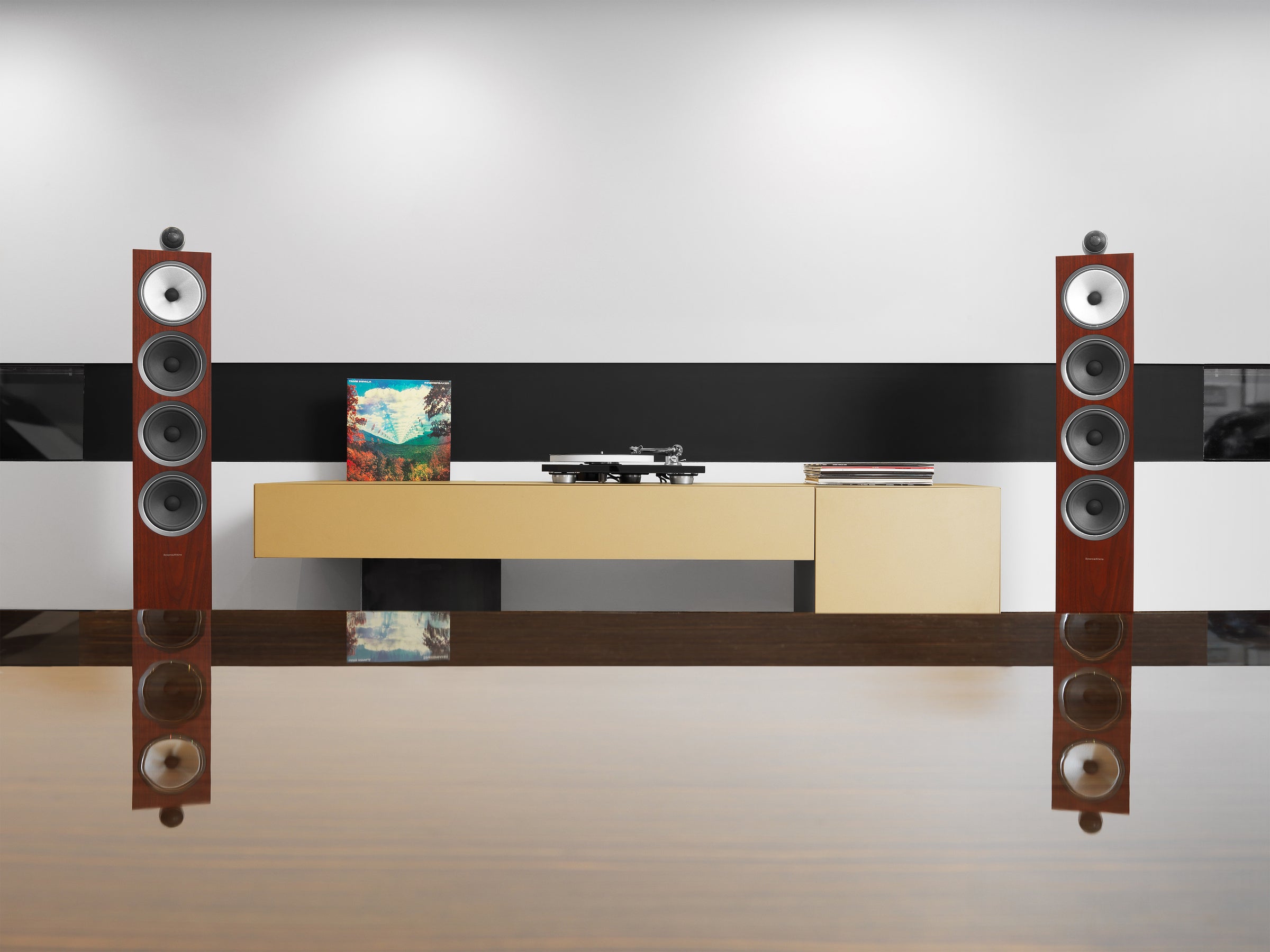 Listen to music as if you were there with the musicians in the recording
Chat to us if you need advice on what's best for your space...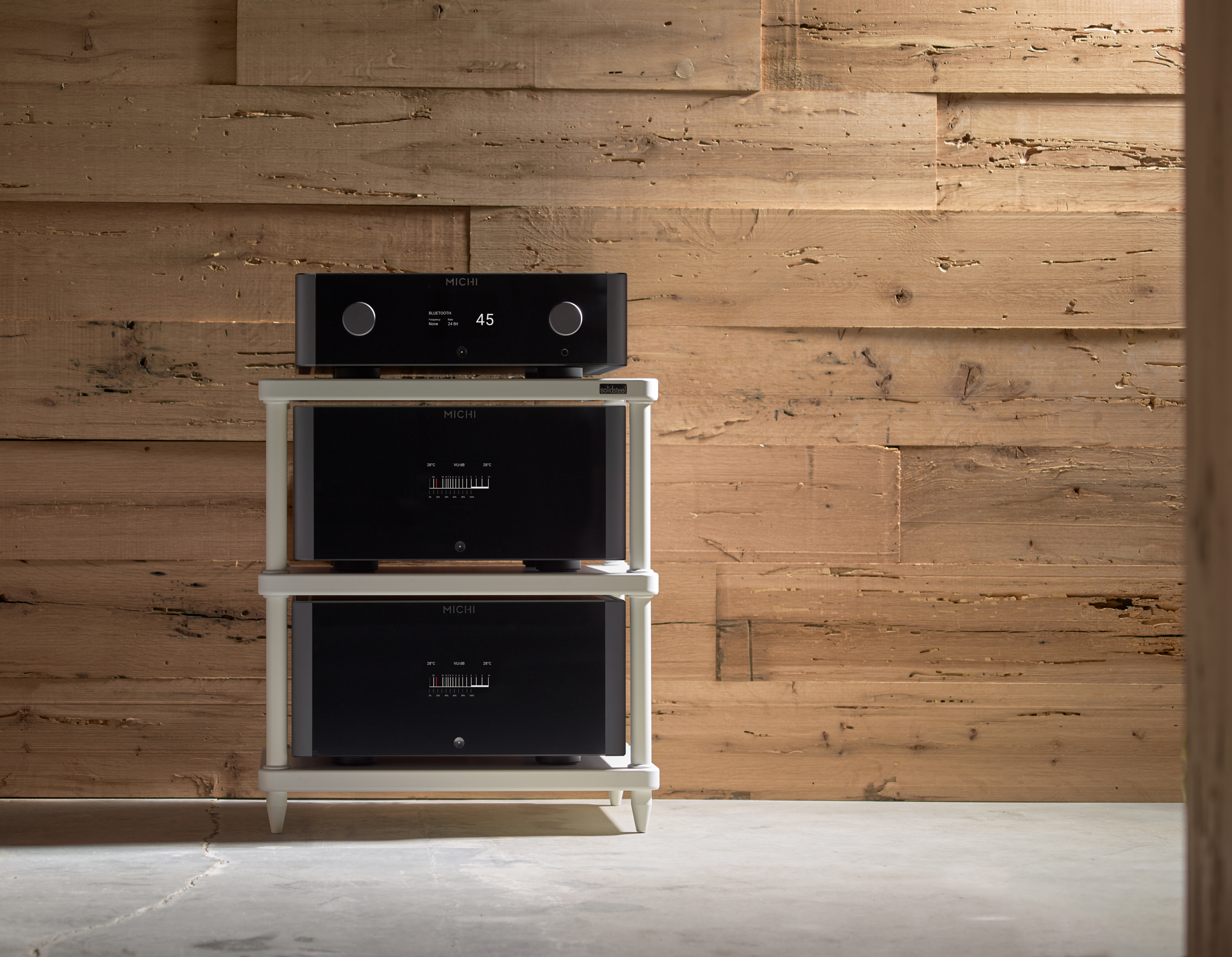 Premium amplification, premium componentry,
Premium sound.
Your amplifier is like the engine that drives the performance of your entire system. Like a car engine, your amplifier needs to be suited to the other elements in your system and the performance needs and usage of the system should be considered.

At Todds HiFi, we carry Yamaha and Rotel stereo amplifiers. Have you heard of MICHI yet?
SHOP OUR AMPS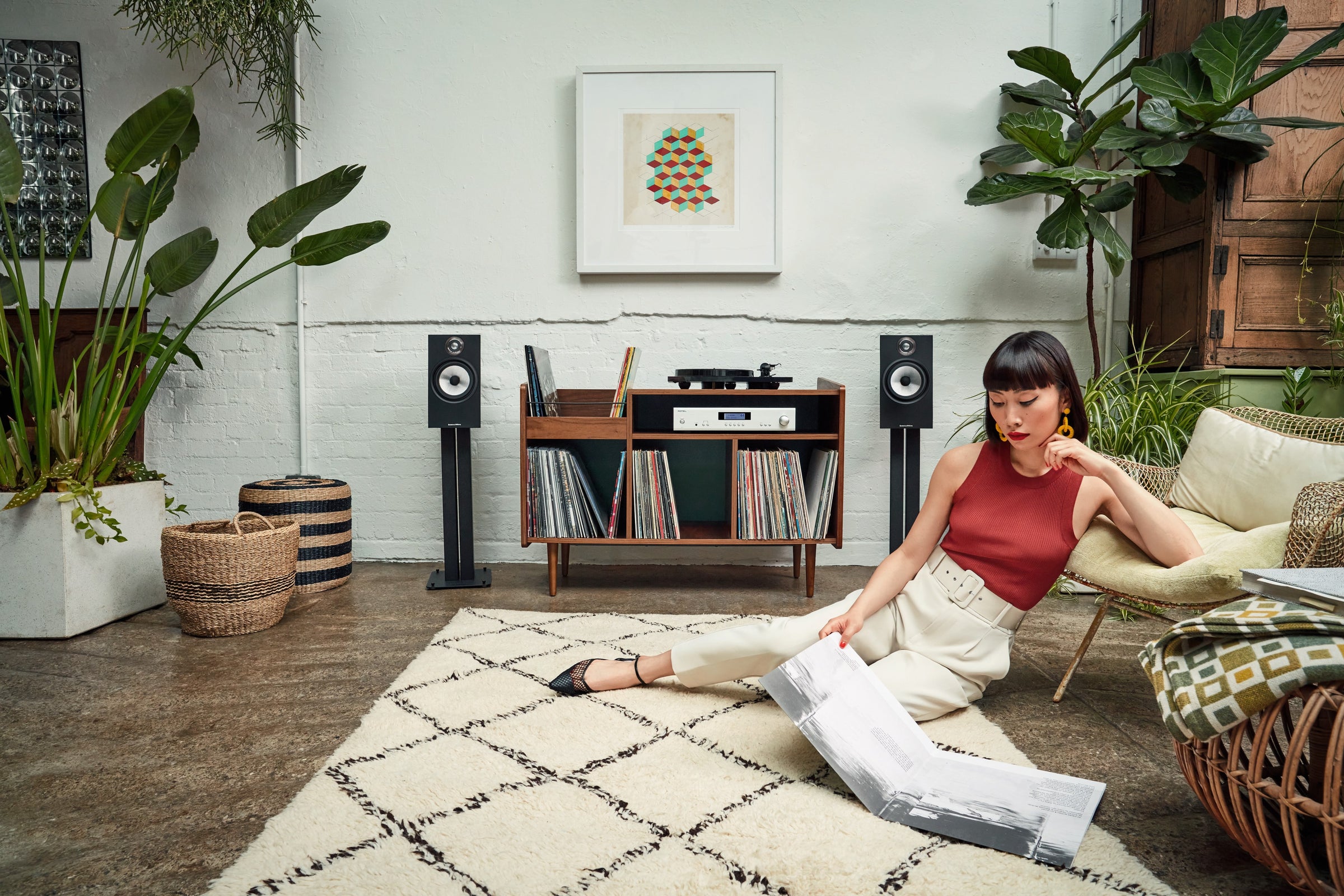 The final piece
Speakers & subs.
What's the point of having all that wattage and a sweet vinyl collection but average speakers? Sound is like the invisible glue that holds the rest of life together. Remember the spine tingle feeling you get when you hear a live musician do their thing?
With a premium set of speakers paired with the right amp, you can reproduce your favourite music just as the artist intended.
Our showroom is setup with all the best speakers and subs from Bowers & Wilkins, Yamaha, Richter, JBL, Monitor Audio and more.
LEARN MORE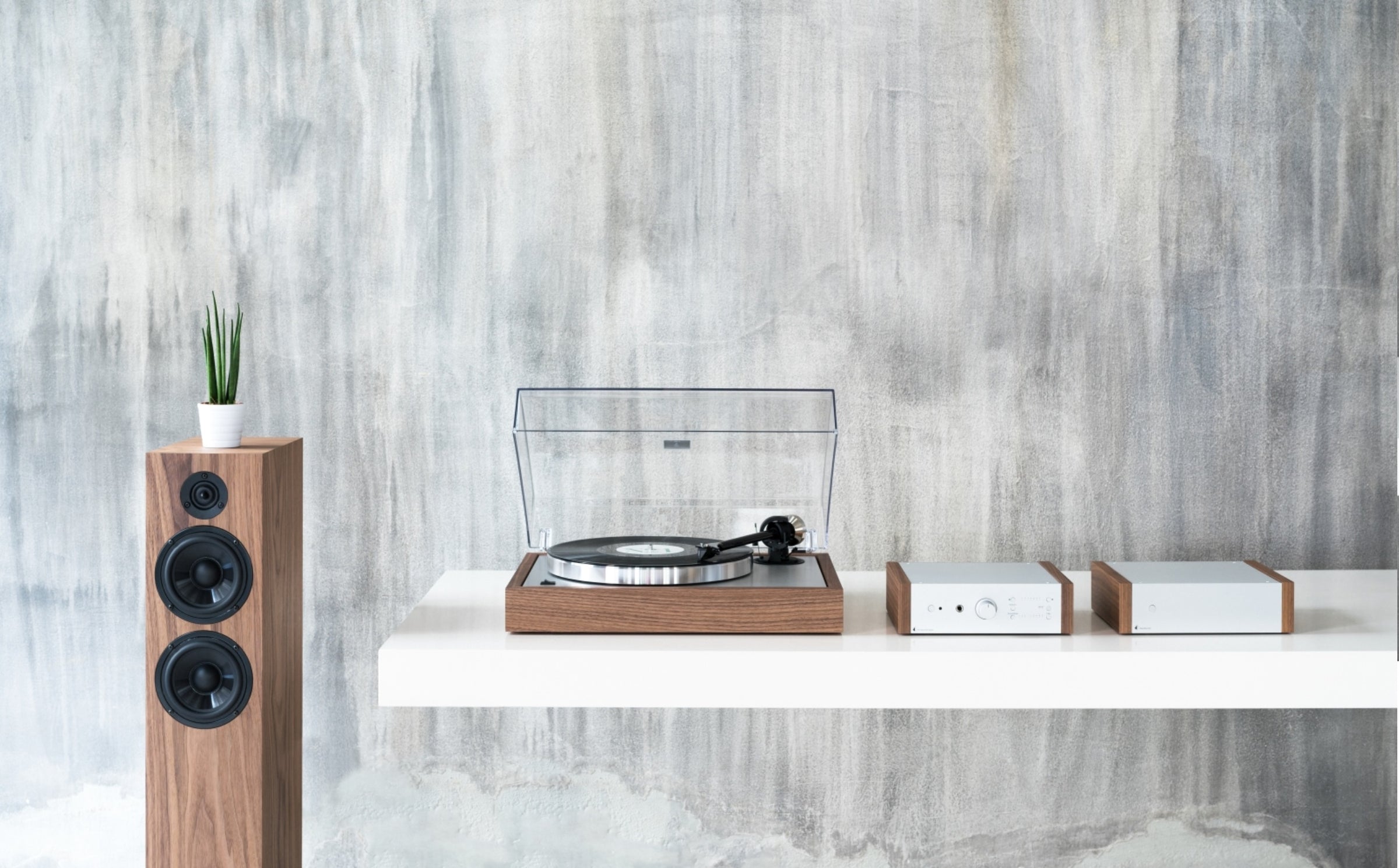 Retro wax
Is the new black.
If you're really serious about music, you should be seriously considering a premium vinyl setup.
Vinyl is the only playback format that's fully analog and lossless. Not to mention the tangibility and culture that comes with a record collection.
We offer an array of slick, high performing record players from Pro-Ject and Technics...
SHOP THE RANGE
Yamaha
5000 Series
Yamaha's 5000 series is the perfectly balanced marriage between premier componentry and retro style.
Don't just take our word for it. Have a read about the details and then book a listening session in our dedicated stereo room...
READ MORE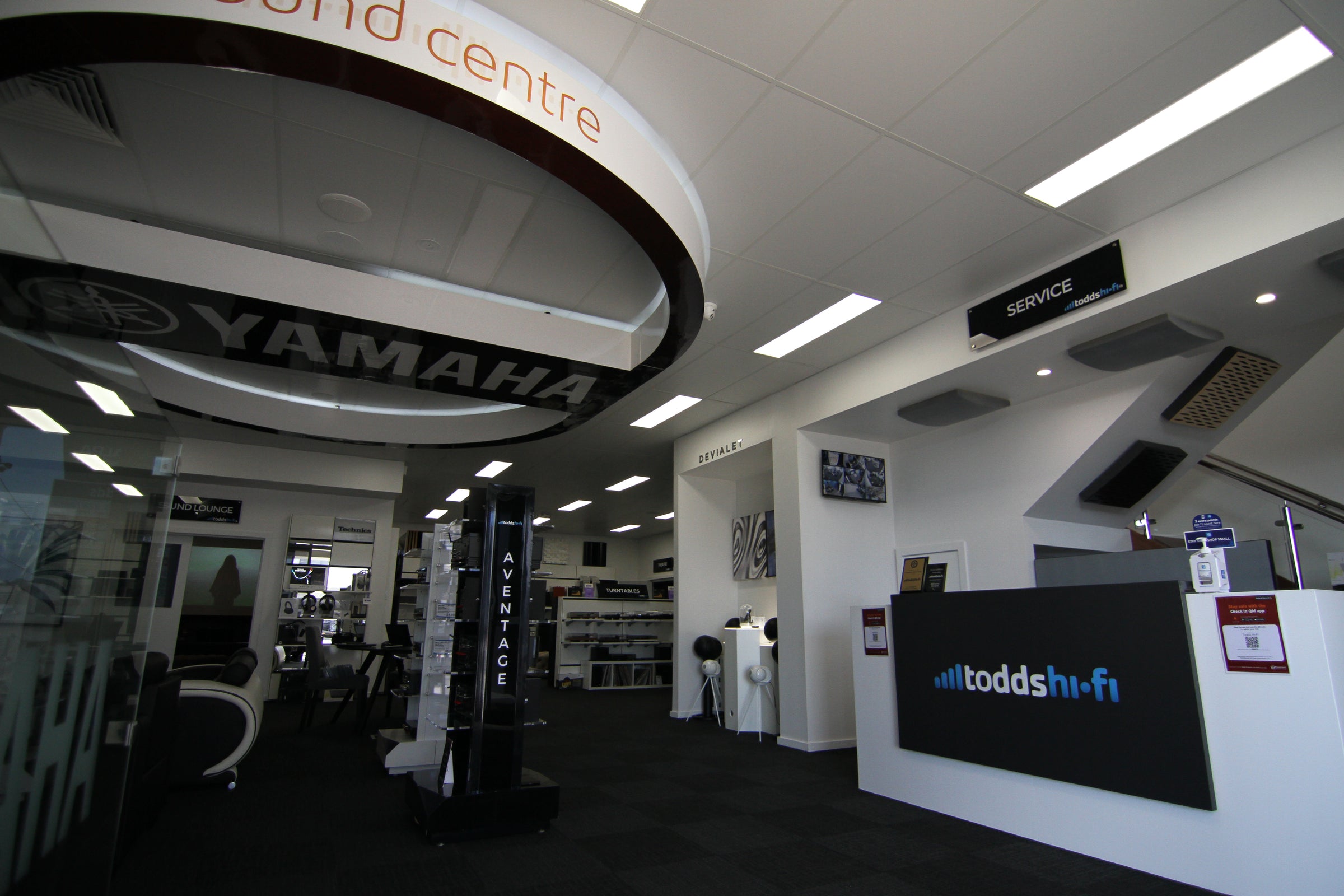 TODDS
Design
Eliminate the guess work, time and hassle from planning a premium home theatre system. Our range of home theatre products feature top quality technology and naturally come with a level of complexity, especially when integrated into a whole home multi-room system. Our in house team of premium AV specialists have years of experience matching the ideal home theatre equipment with spaces, budgets and desired functionality. Bring in your house plans or some photos and we can work together to design a spine tingling home theatre system.
MEET THE TEAM
Book a session
If you'd like to sit down with our AV Design team to talk custom installations or listen to any of our premium sound systems, book a session below...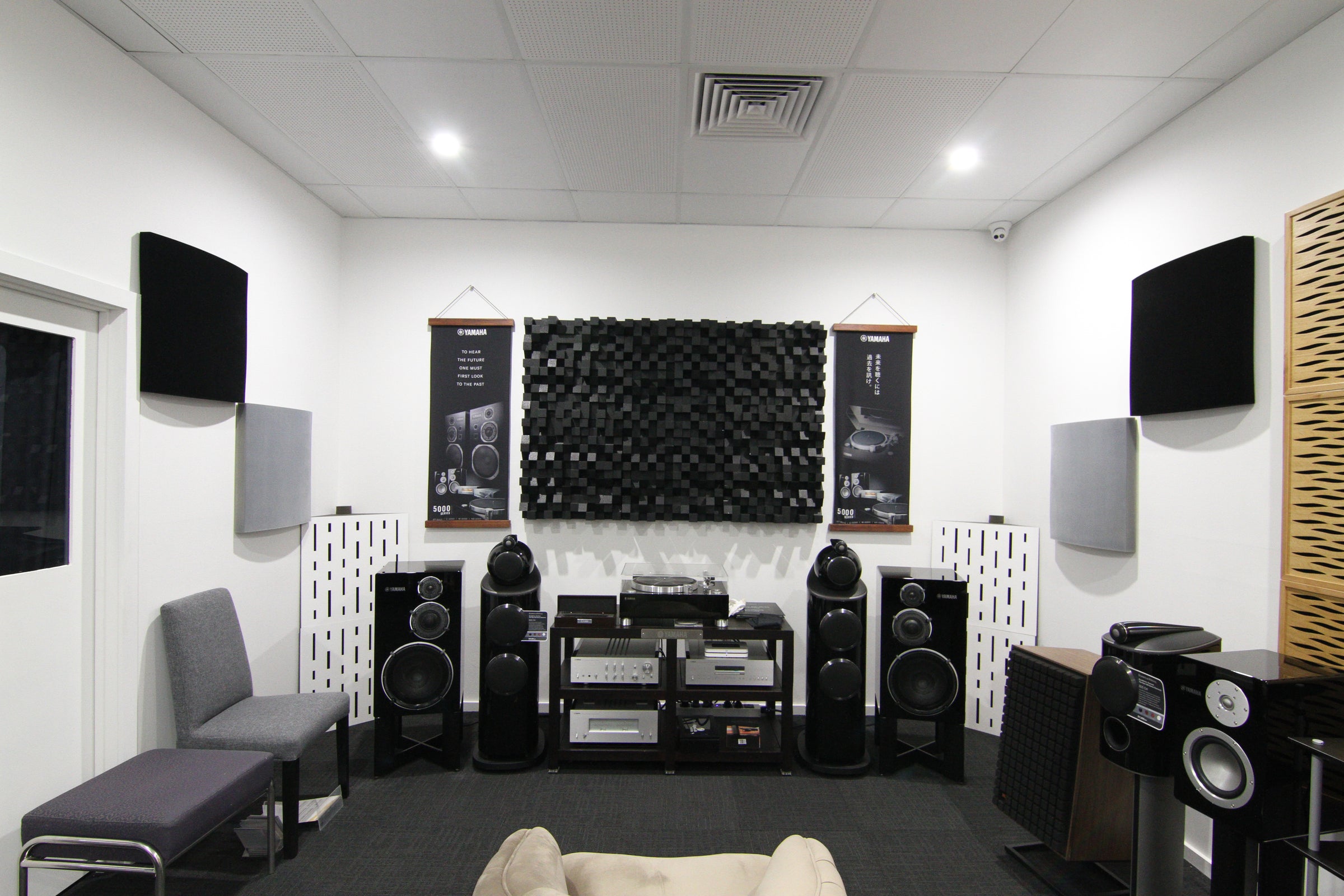 TODDS
INSTALLATION
Take the hassle out of installing your new AV or home theatre system. Let our experienced technicians do it right the first time. You'll thank yourself. We specialise in all AV installation processes including TV/projector mounting, cable management, speaker location/mounting/concealment and full system configuration. Just to name a few.
Our home theatre installation service is available throughout all suburbs of Brisbane.
MEET THE TEAM