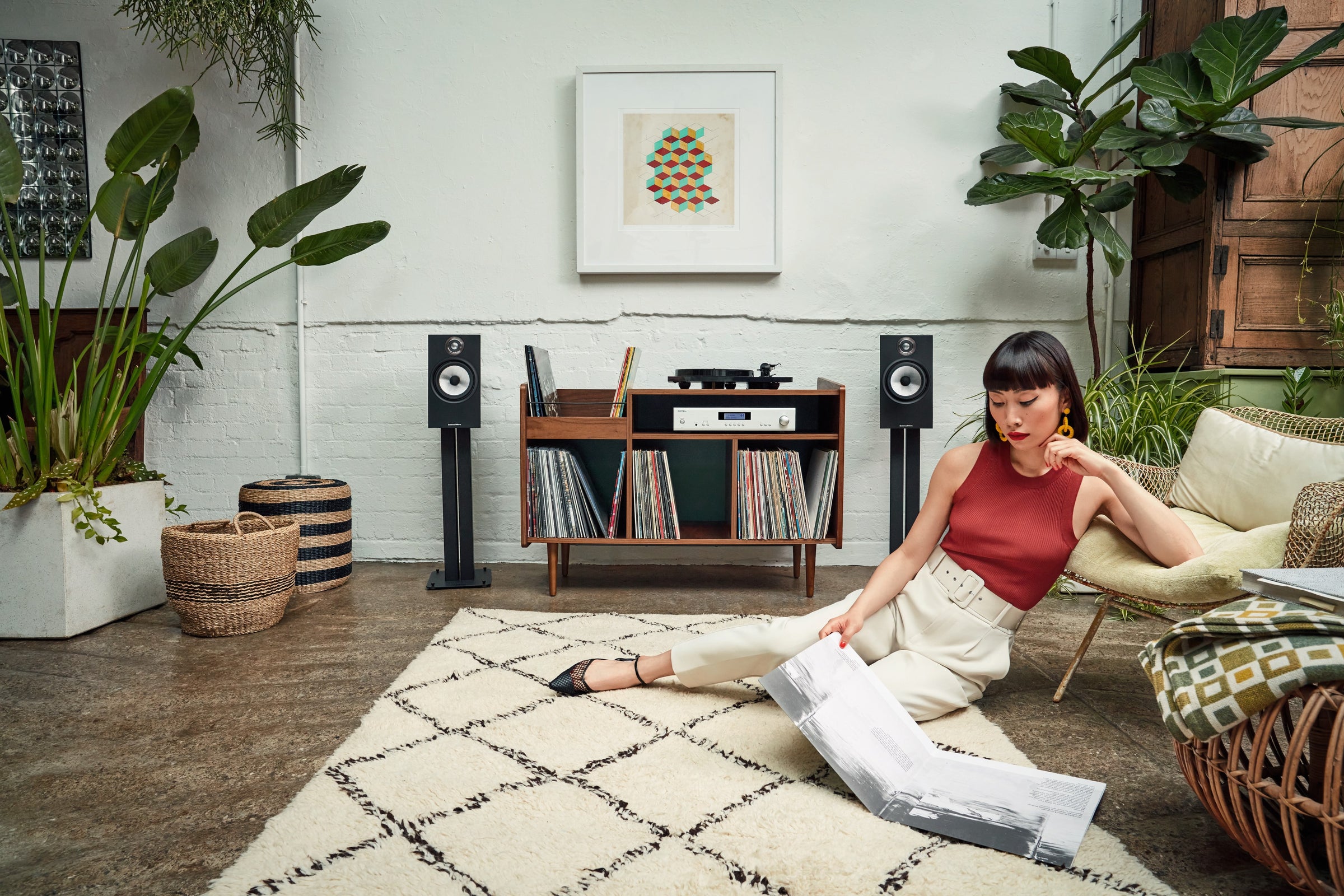 Zero hassle packages for Open-Plan Living, Stereo, Home Theatre & Slimline spaces.
Chat to us to add the right TV or projector and we'll give you 10% OFF either...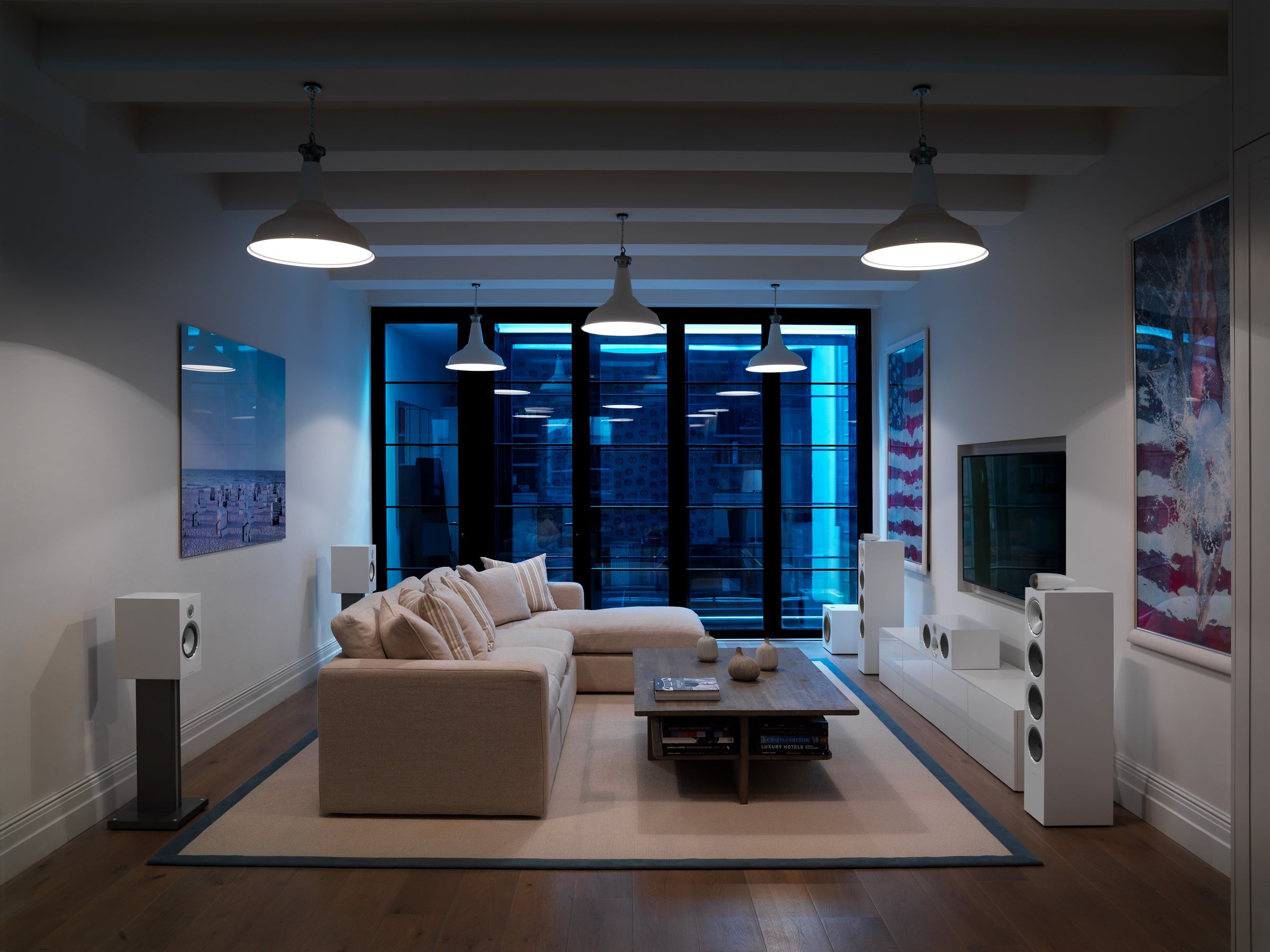 Packages
Open-Plan Living
Top quality sound systems for movies and music aren't restricted to dedicated rooms.
All of these packages are designed specifically for open-plan living rooms, are multi-purpose, easy to set up and look fantastic.
BROWSE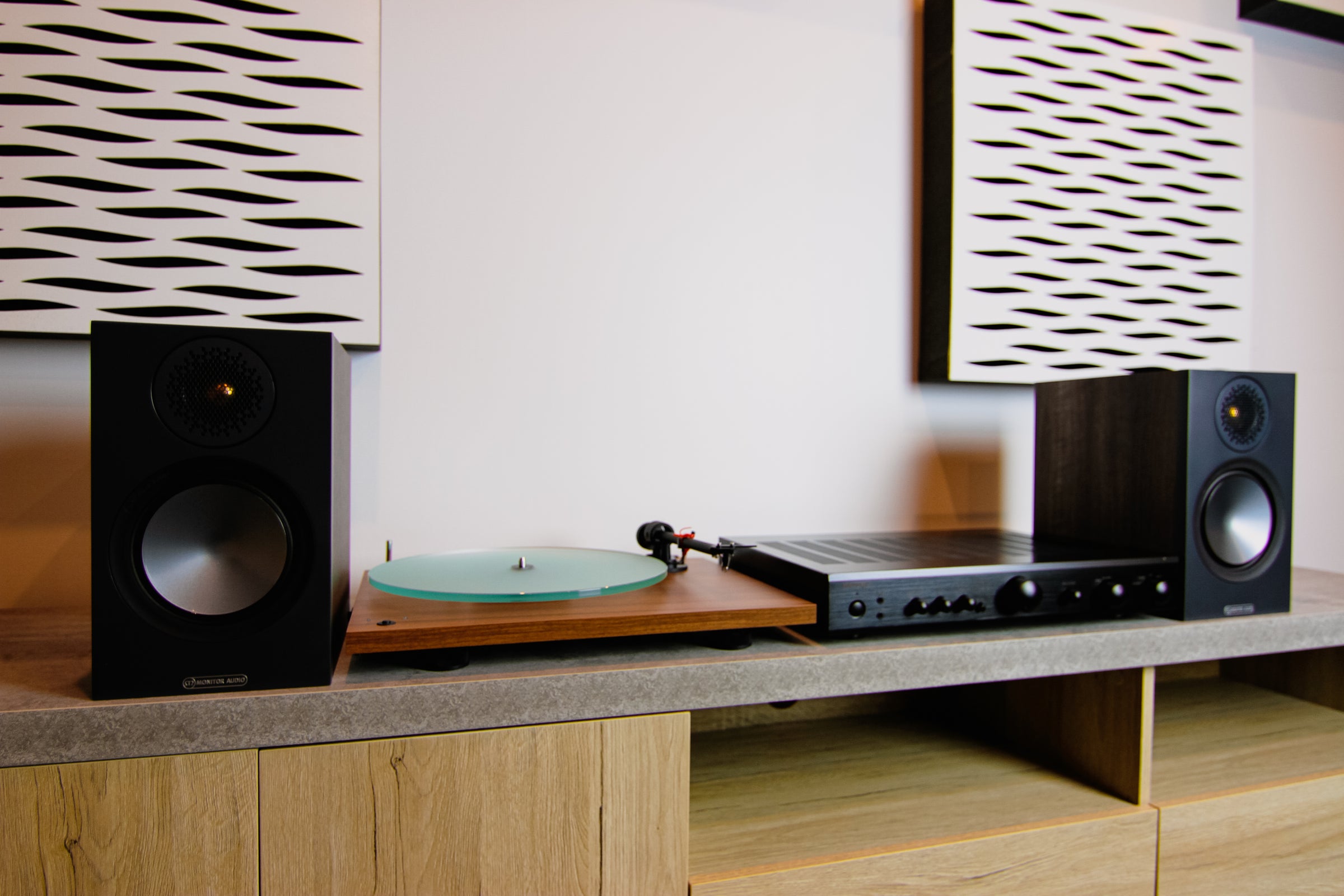 Packages
Stereo
These packages are designed for the music lovers. Whether you're starting your HiFi journey or a complete audiophile.
Perfect for stereo rooms or if you want your music to be the main part of the house.
BROWSE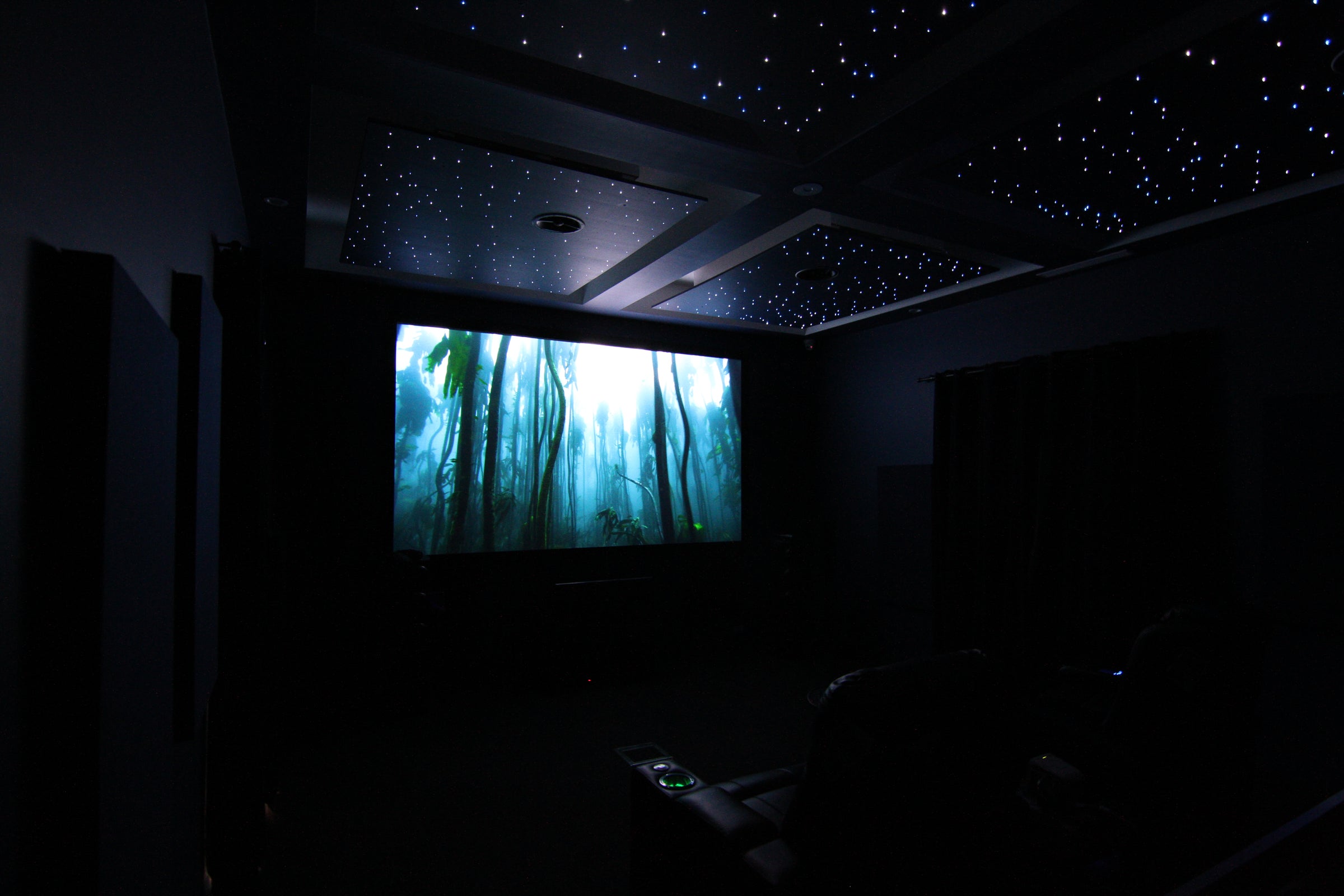 Packages
Home Theatre
If you're looking for a Gold Class movie experience at home, look no further.
These packages are designed for surround sound ATMOS - sound you can feel! You'll wonder why you didn't add this to your home earlier.
Chat to us to add the right projector or large TV and we'll give you 10% OFF either.
BROWSE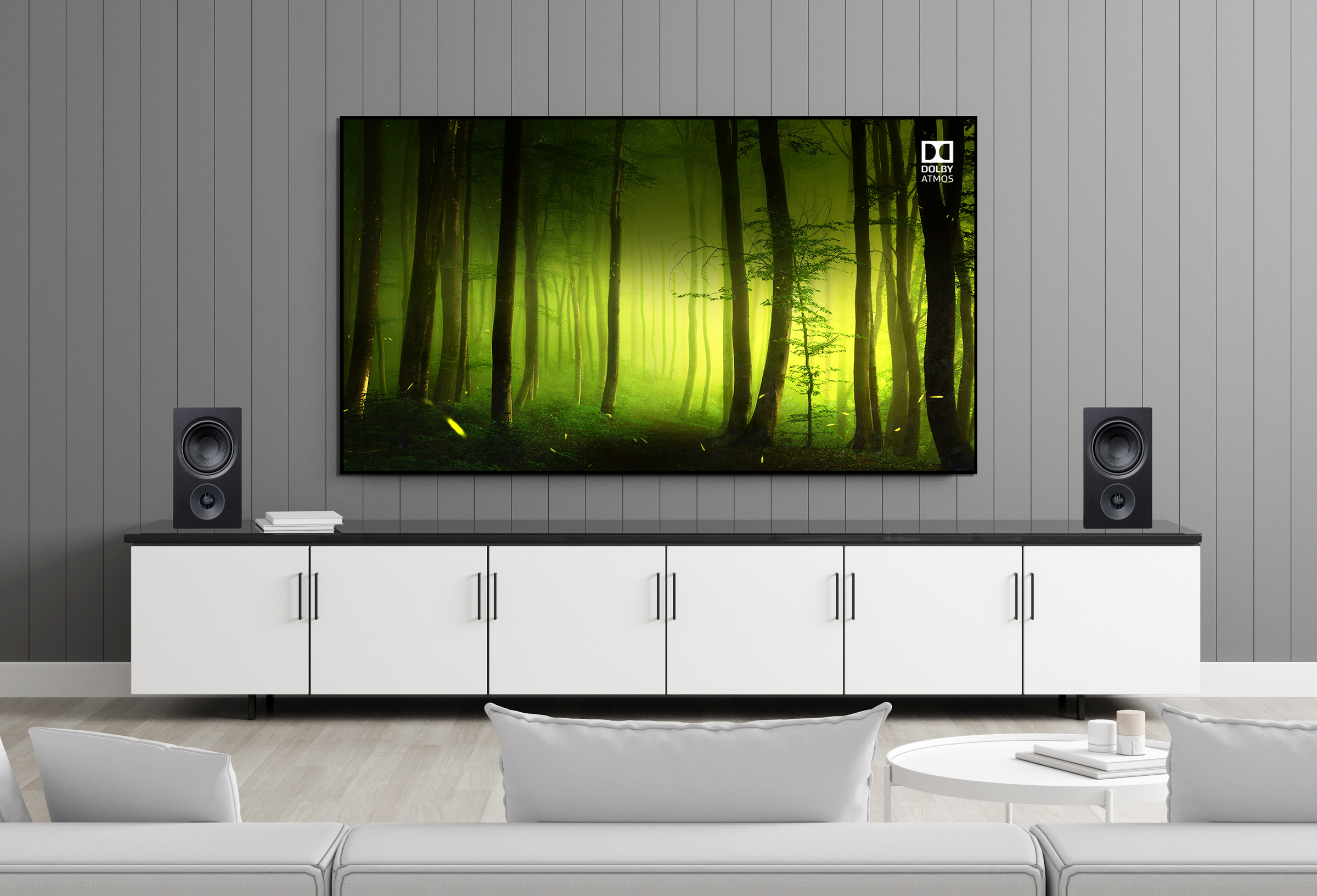 Packages
Slimline
A collection of low footprint streaming amplifiers packaged with our recommended bookshelf speakers, which can be used for both music and TV connection for movies.
BROWSE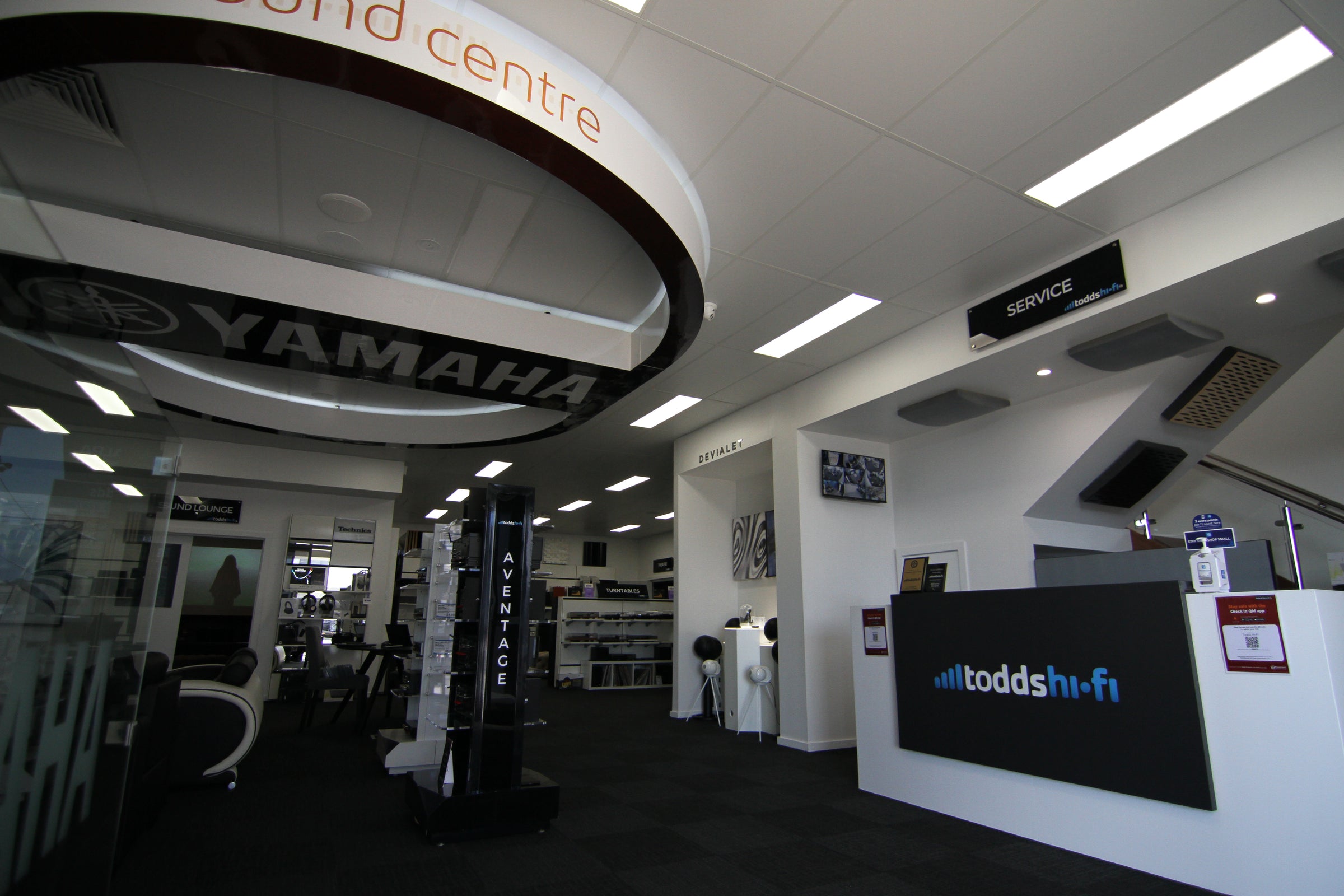 TODDS
Design
Eliminate the guess work, time and hassle from planning a premium home theatre system. Our range of home theatre products feature top quality technology and naturally come with a level of complexity, especially when integrated into a whole home multi-room system. Our in house team of premium AV specialists have years of experience matching the ideal home theatre equipment with spaces, budgets and desired functionality. Bring in your house plans or some photos and we can work together to design a spine tingling home theatre system.
MEET THE TEAM
Book a session
If you'd like to sit down with our AV Design team to talk custom installations or listen to any of our premium sound systems, book a session below...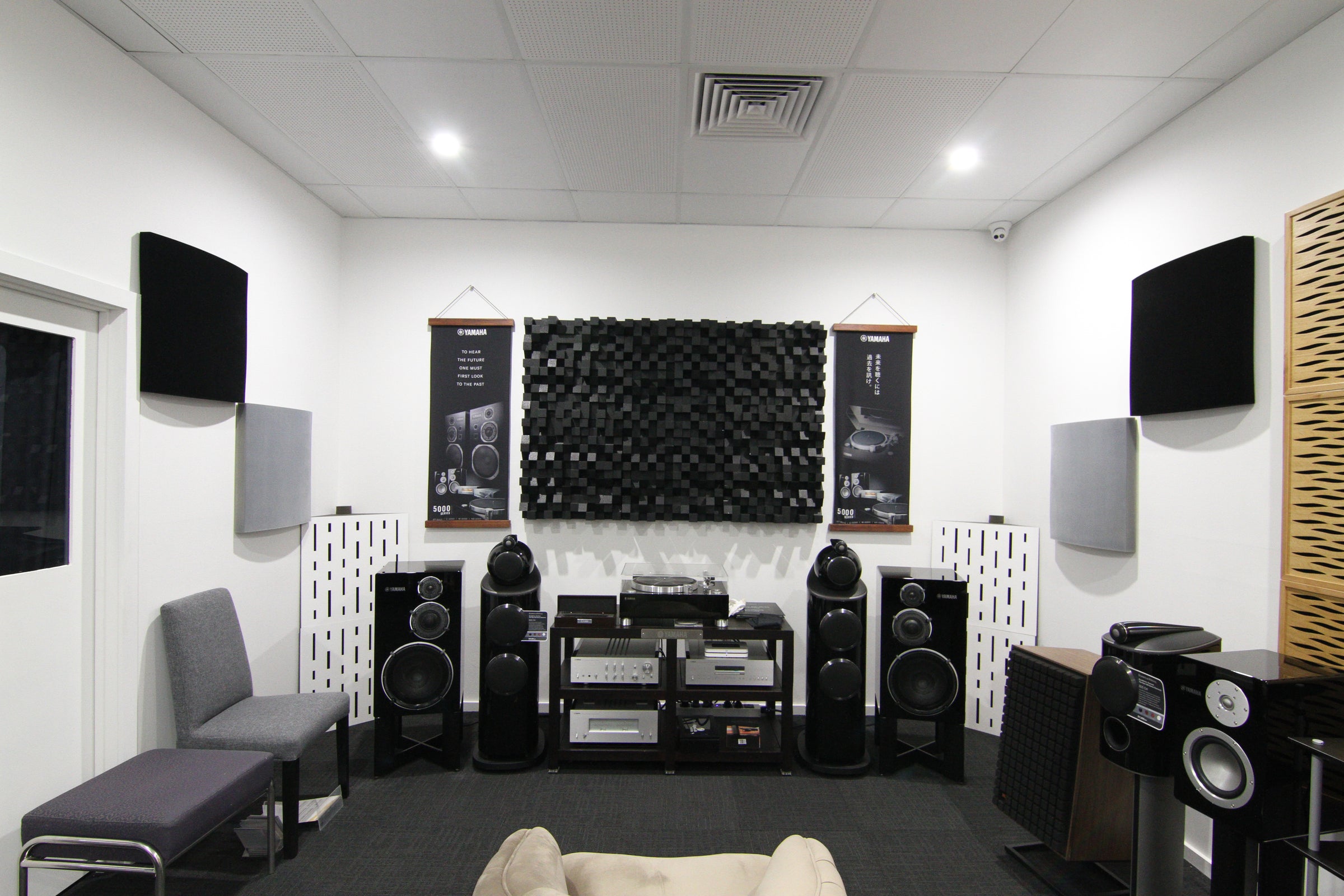 TODDS
INSTALLATION
Take the hassle out of installing your new AV or home theatre system. Let our experienced technicians do it right the first time. You'll thank yourself. We specialise in all AV installation processes including TV/projector mounting, cable management, speaker location/mounting/concealment and full system configuration. Just to name a few.
Our home theatre installation service is available throughout all suburbs of Brisbane.
MEET THE TEAM