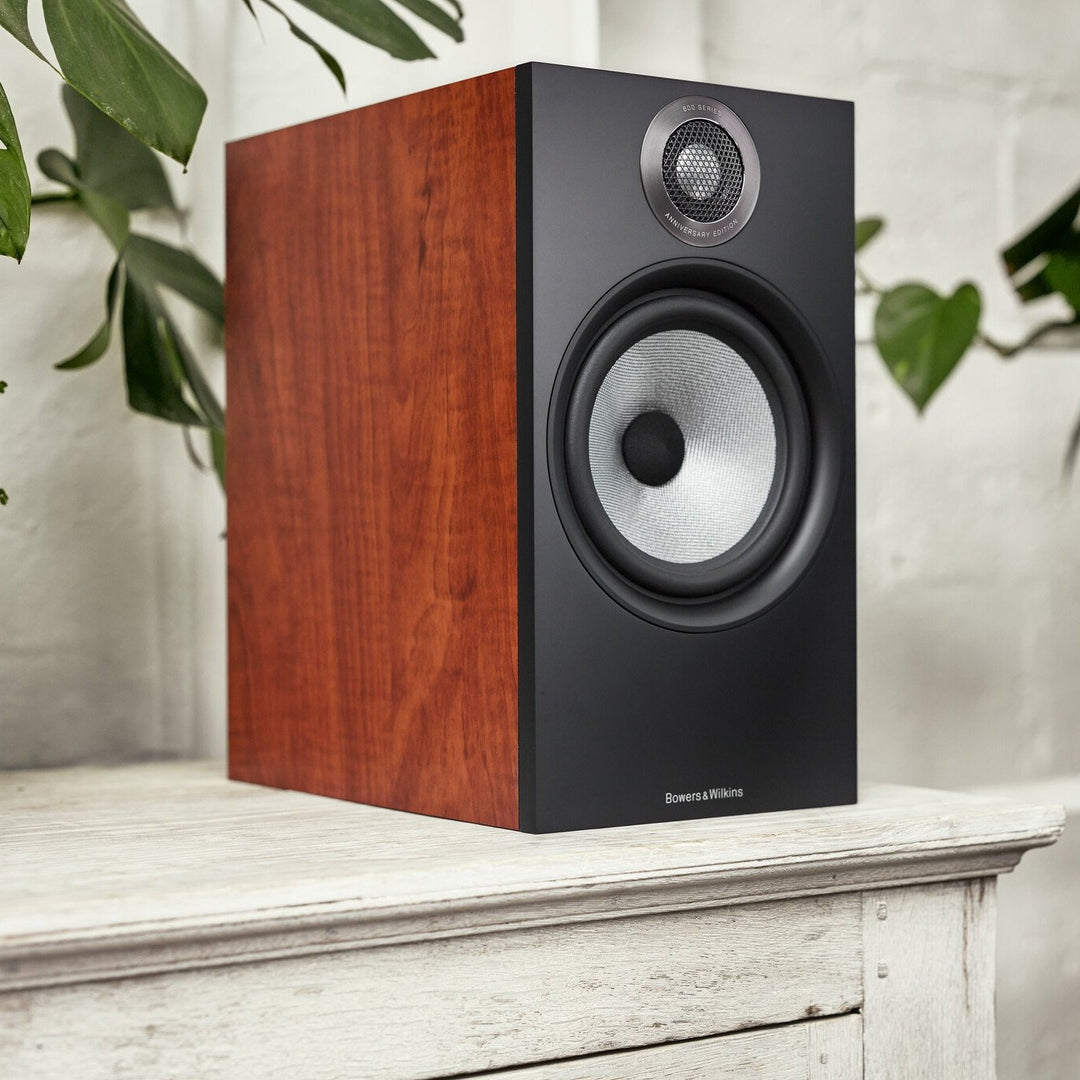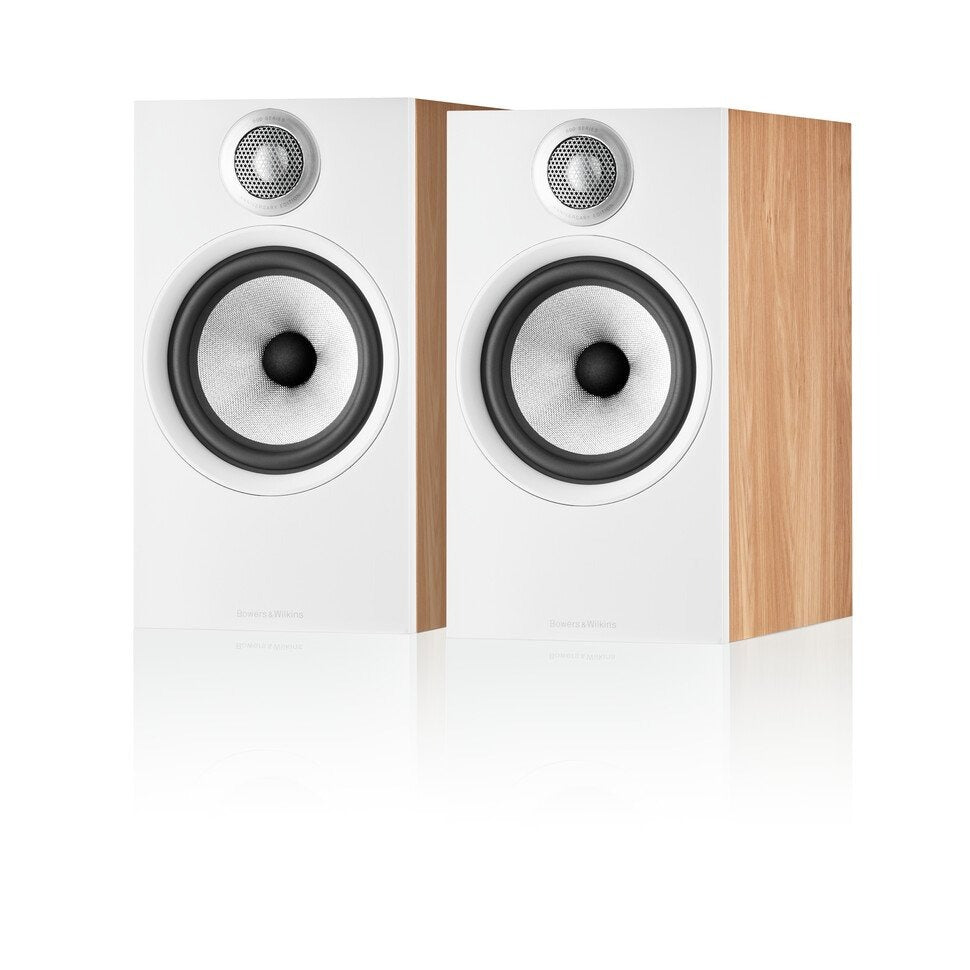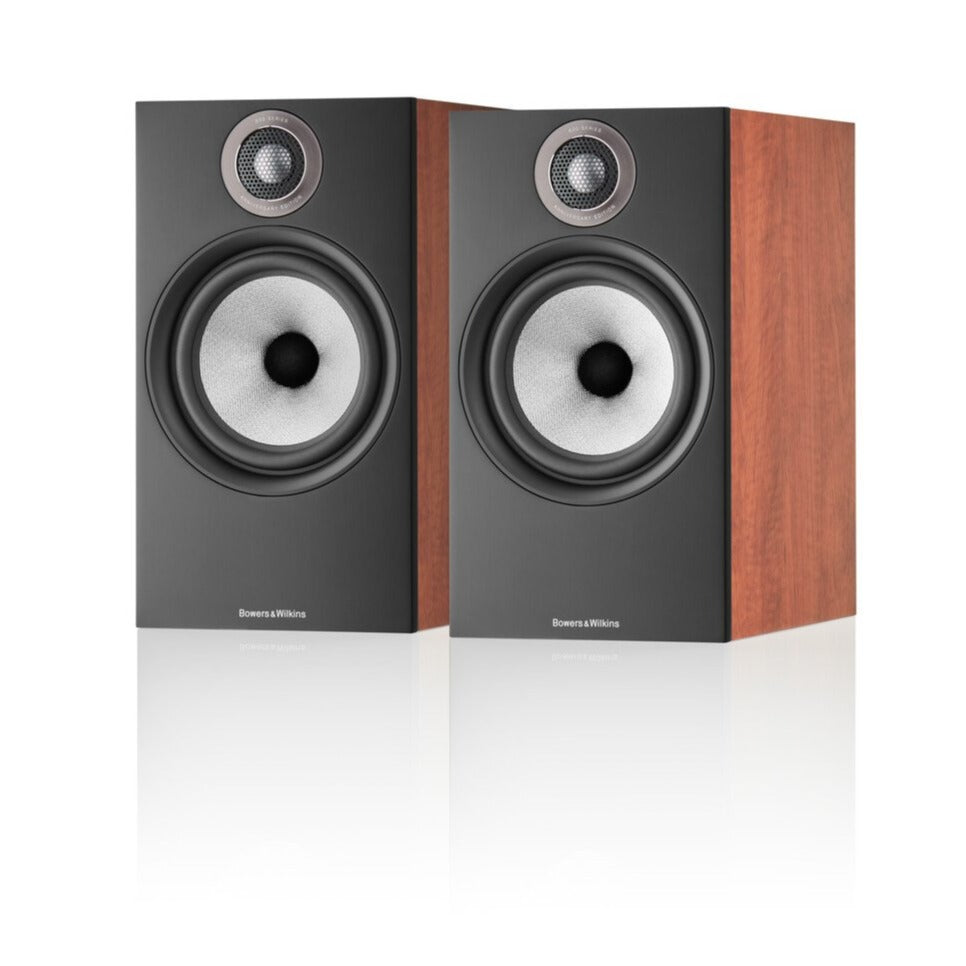 A little more info
Speakers
Speakers are the most important components for the delivery of high quality sound. Pick the right amplifier with your speakers and your home theatre system is almost done. "Don't ruin great music with bad speakers!"
There are reasons for the huge choice in speakers including room size, convenience, appearance, preferred music style, home theatre, stereo and much more.
Chat with our expert team for guidance and exclusive deals.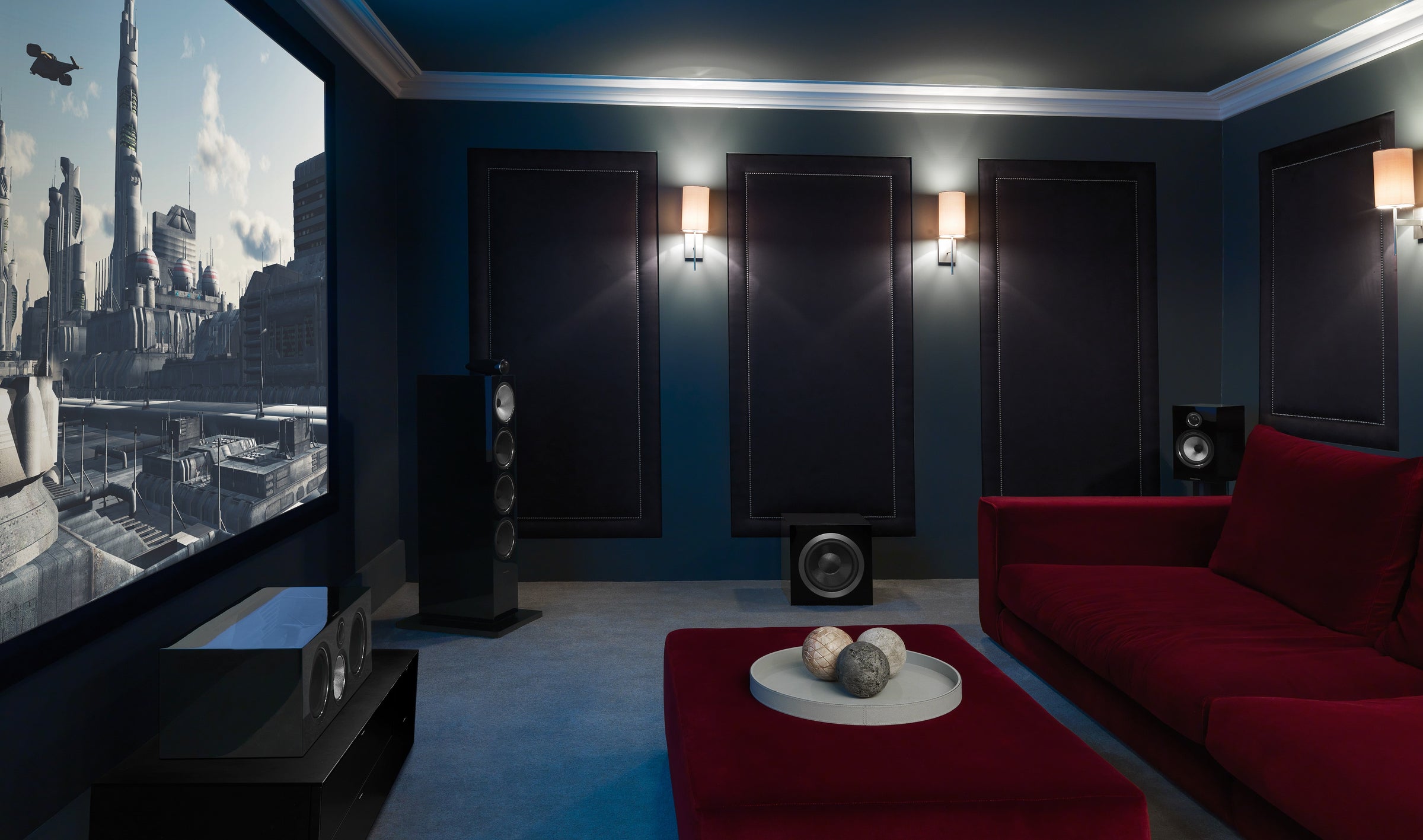 Design &
Installation.
If you're interested in taking your home entertainment experience to a gold class standard, you're probably not going to get a gold class outcome without some design and installation help.
Our AV Design and Installation teams have a wealth of experience, so come say hi.
Book a session
If you'd like to sit down with our AV Design team to talk custom installations or listen to any of our premium sound systems, book a session below...