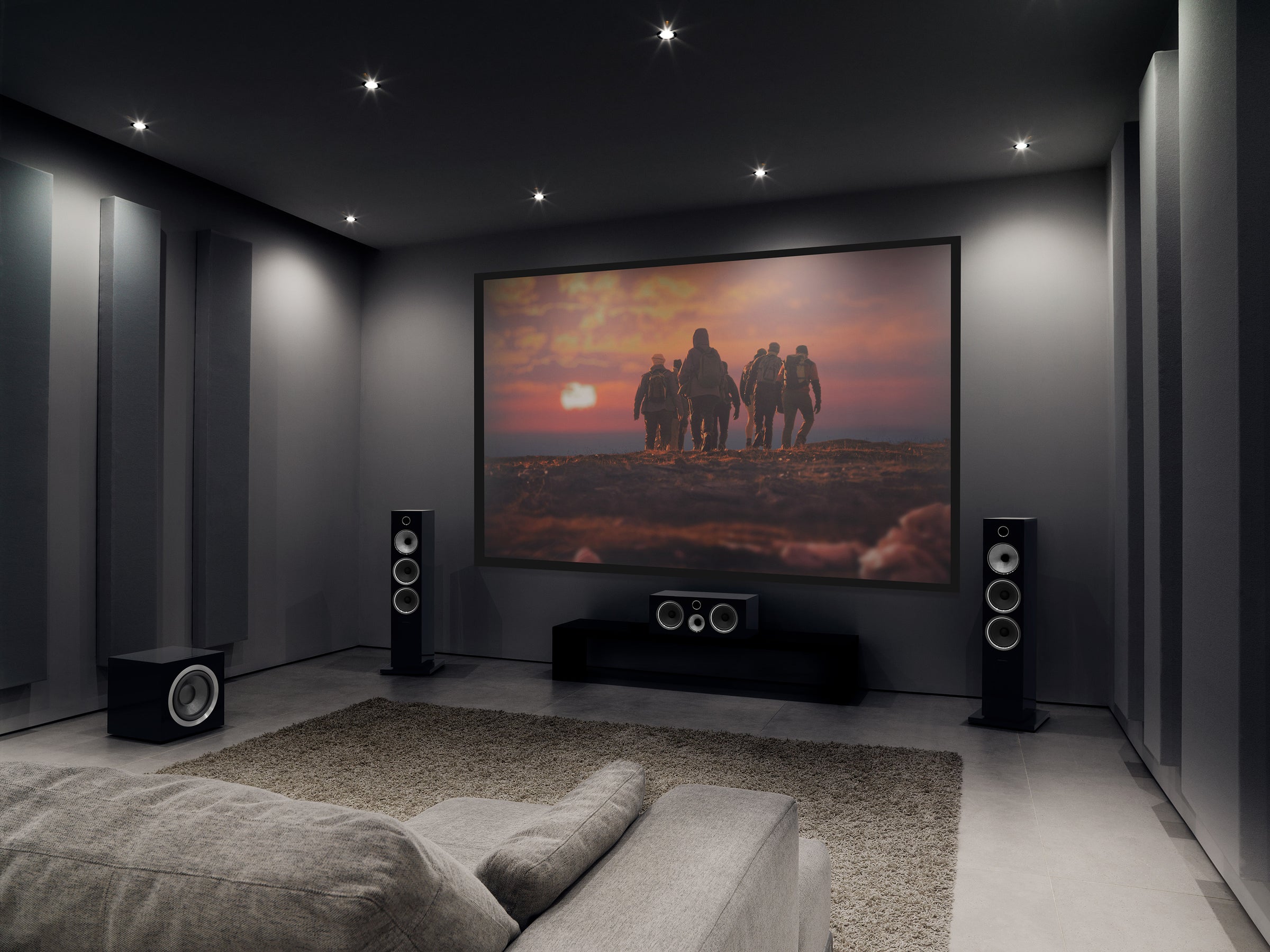 Everything you need for a gold class experience at home
Scroll below for some more info on each...
TOP QUALITY
Signal & amplification.
An audio visual receiver (AVR) forms the core of any home theatre. It's the brains which connects everything else while powering the surround sound system.
Premium signal and ample wattage to each speaker channel matched with intuitive connectivity to your video sources is the only way to achieve a premium experience.
We recommend Yamaha's AVENTAGE AVRs for their cinematic surround AI technology, smart home connectivity and intuitive simplicity. Supported by a serious power amp, your surround sound speakers will reach their full potential.
AVENTAGE
Surround Sound
Speakers & subs in style.
With your AVR outputting all that rich signal and power, you're going to need a full surround set of speakers and a subwoofer to reproduce it.
If you want your films to sound and feel like the filmmakers intended them to, we suggest at least a 7.1ch Dolby Atmos system. But we can design all they way up to 11 speaker channels with dual subs for a truly surreal experience. You'll feel the the storms from your ceiling and the explosions in your chest!
LEARN MORE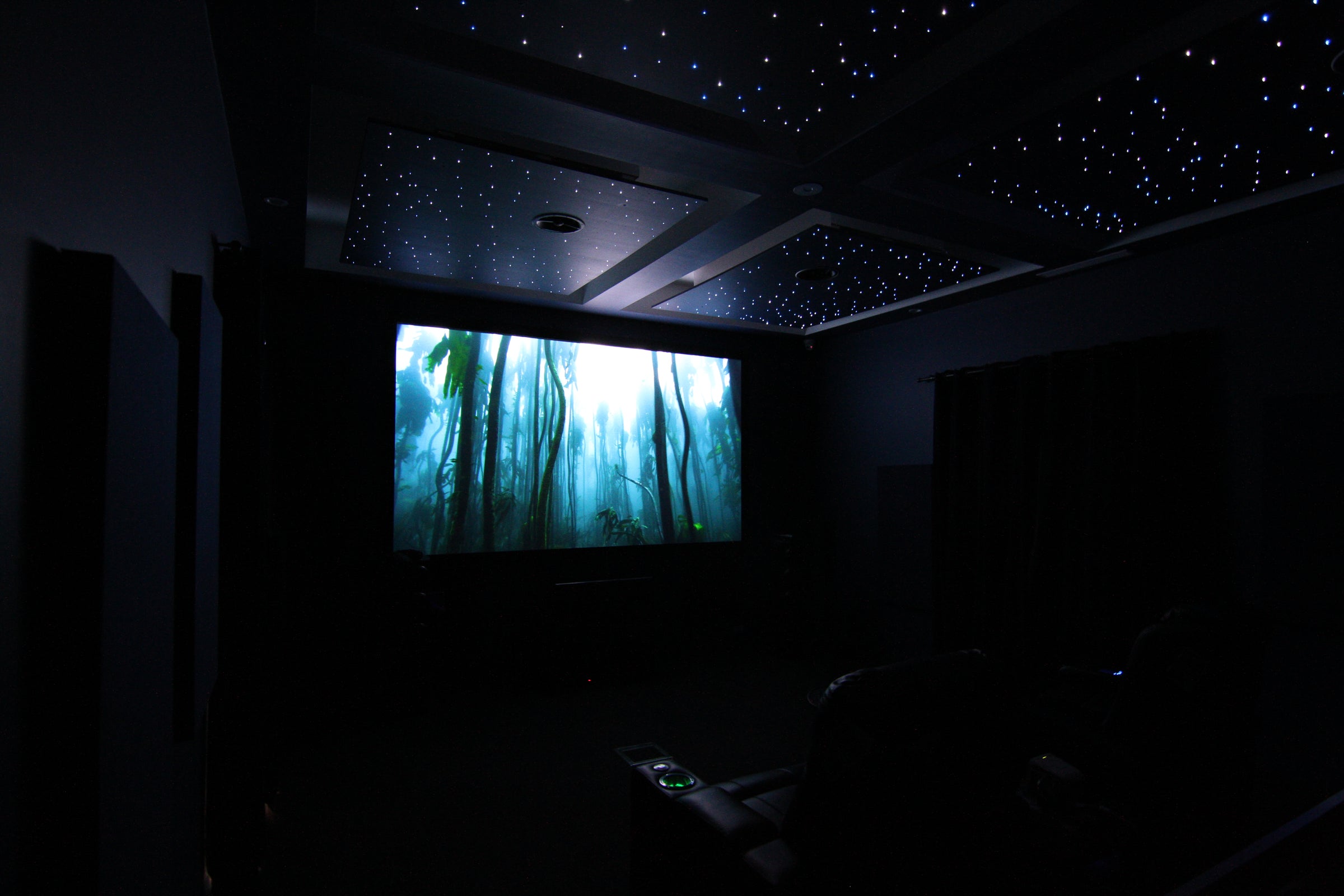 Feast your eyes
With a projector.
Just like the audio, if you want your film viewing experience to feel as intended by the filmmakers, you're going to need 4K HD resolution, true cinematic colour reproduction and SIZE!
If you have sufficient control of natural light a premium level projector will provide the best experience. If not, we can substitute with a large OLED TV. Chat to our Premium AV team for more info on the options...
SHOP NOW
Intuitive
Connectivity.
We're truly in the age of the internet and with that comes connectivity. Essentially all of our devices can interact with each other, and for good reason. Gone are the days of needing seven remotes and 30 mins to start a movie.
Picture this... With one simple voice command (from the kitchen) your projector fires up, sound system engages, blinds close, temperature drops and popcorn machine starts cooking a batch. All ready for you to select a movie.
LEARN MORE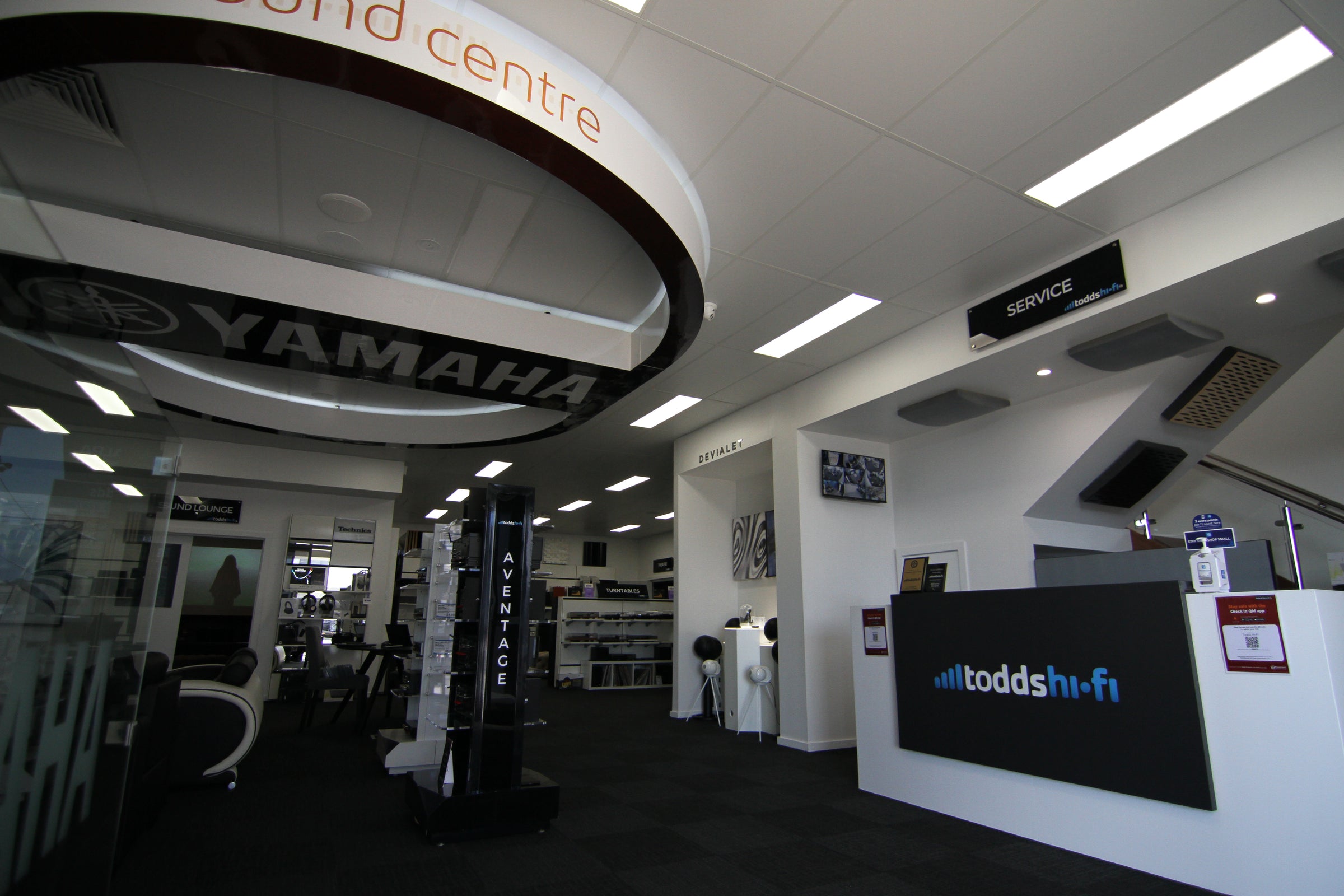 TODDS
Design
Eliminate the guess work, time and hassle from planning a premium home theatre system. Our range of home theatre products feature top quality technology and naturally come with a level of complexity, especially when integrated into a whole home multi-room system. Our in house team of premium AV specialists have years of experience matching the ideal home theatre equipment with spaces, budgets and desired functionality. Bring in your house plans or some photos and we can work together to design a spine tingling home theatre system.
MEET THE TEAM
Book a session
If you'd like to sit down with our AV Design team to talk custom installations or listen to any of our premium sound systems, book a session below...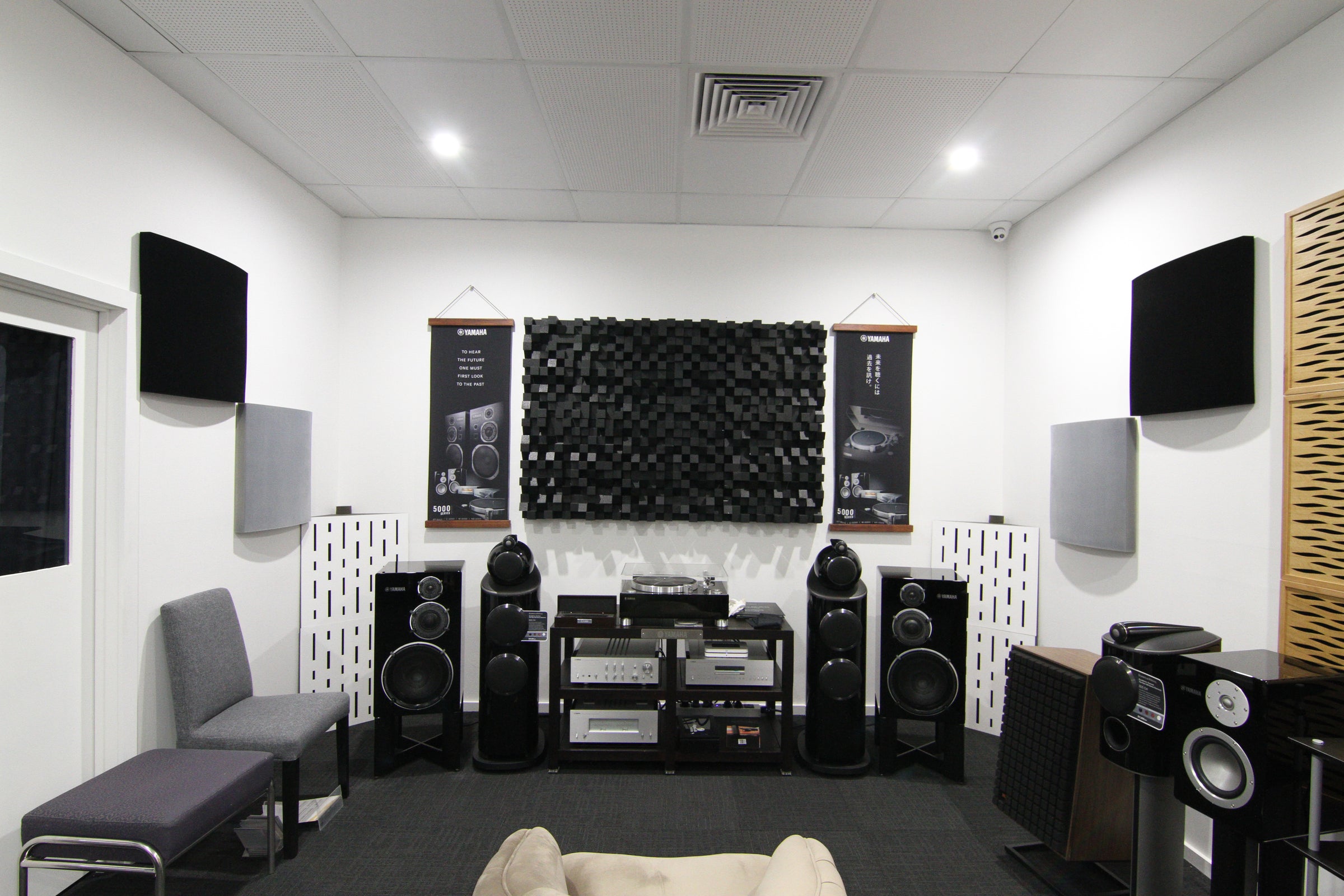 TODDS
INSTALLATION
Take the hassle out of installing your new AV or home theatre system. Let our experienced technicians do it right the first time. You'll thank yourself. We specialise in all AV installation processes including TV/projector mounting, cable management, speaker location/mounting/concealment and full system configuration. Just to name a few.
Our home theatre installation service is available throughout all suburbs of Brisbane.
MEET THE TEAM