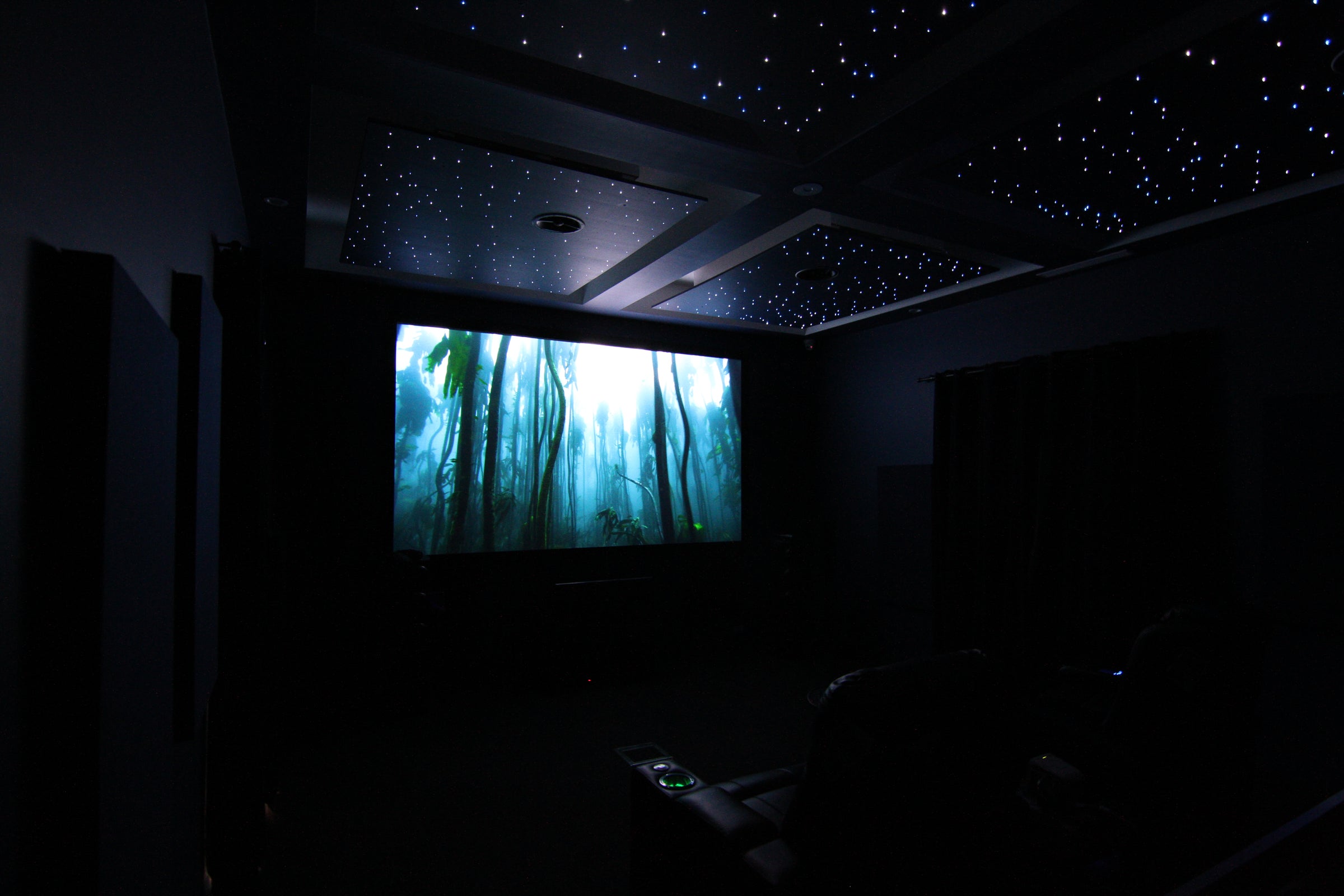 BIG screens, vivid colours & ultra high resolution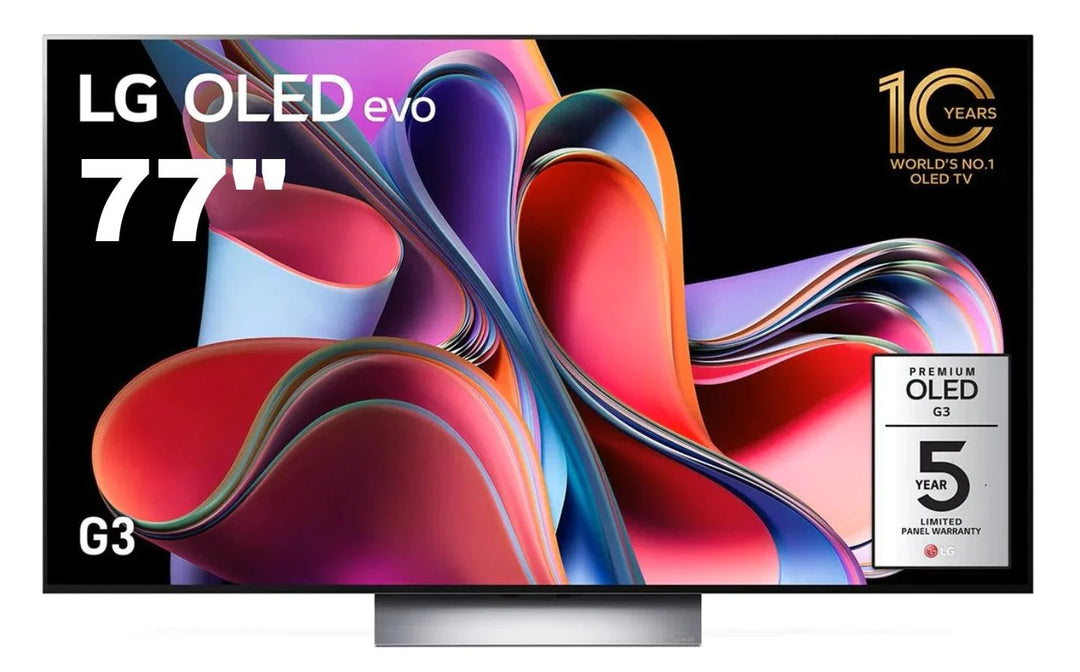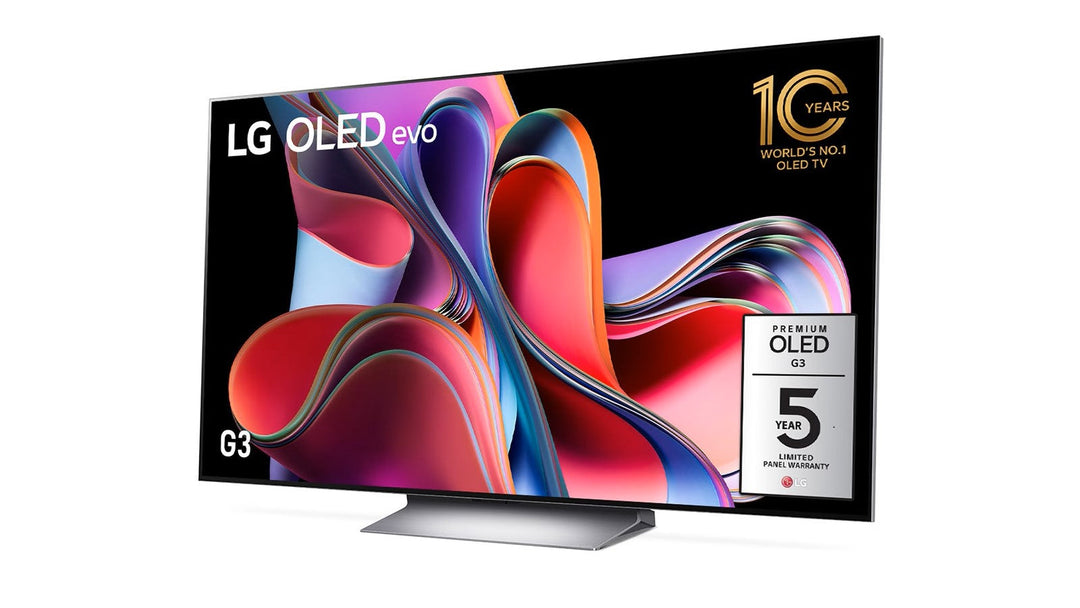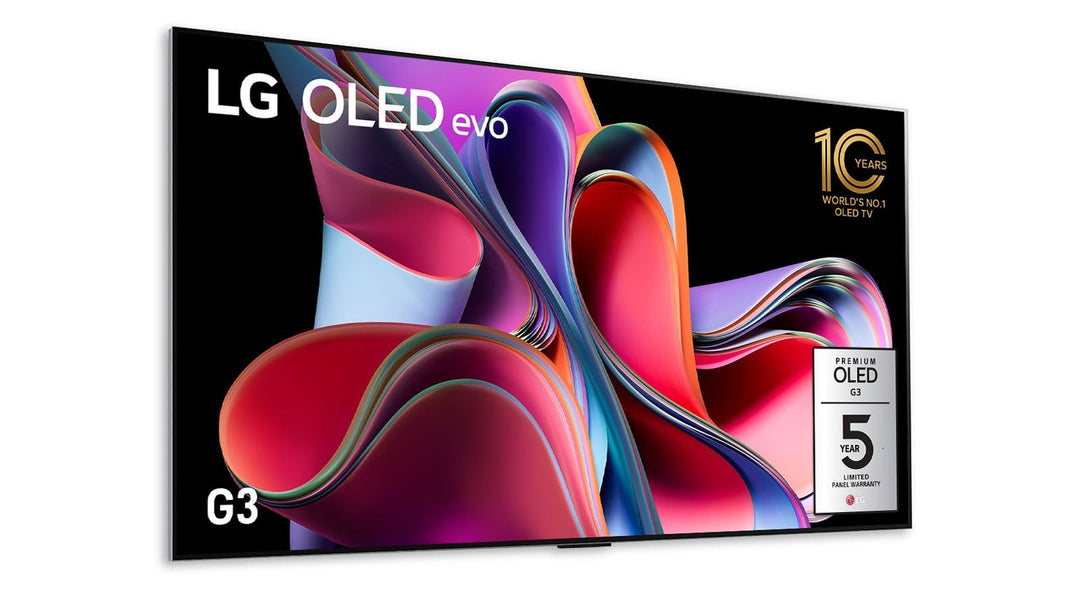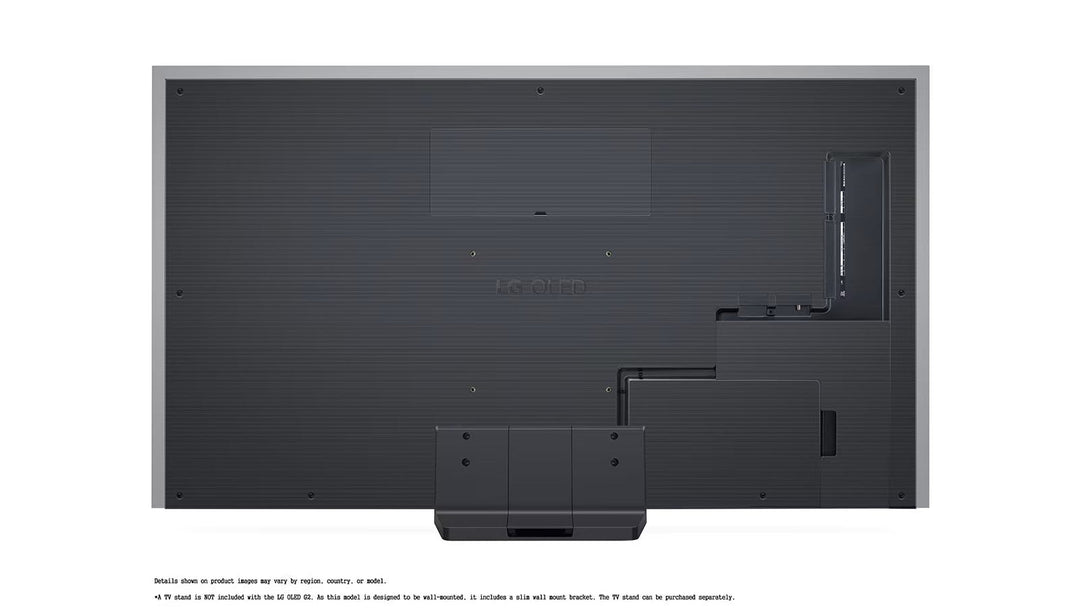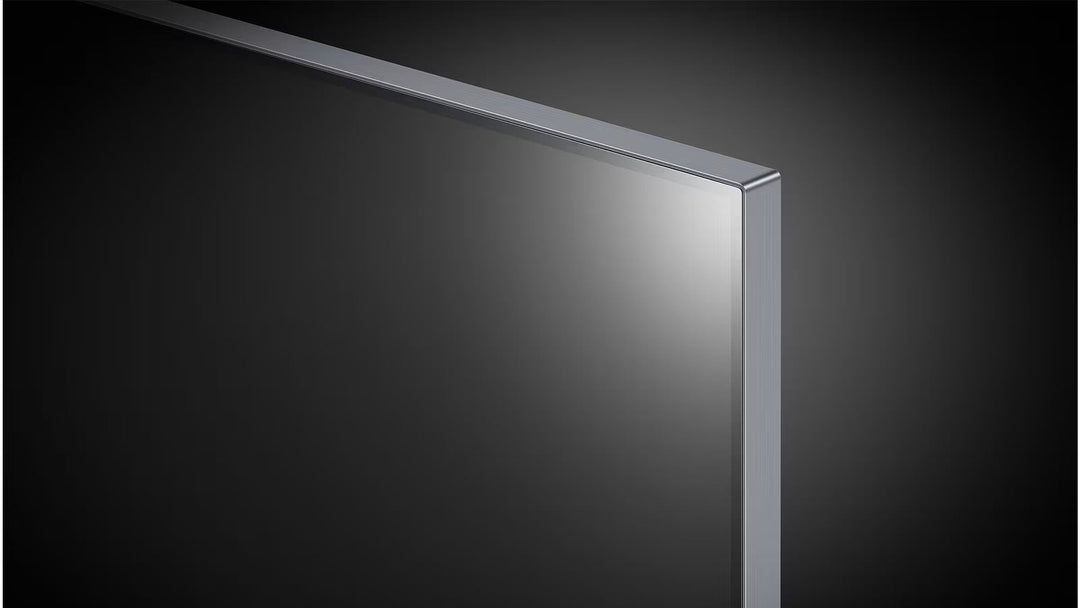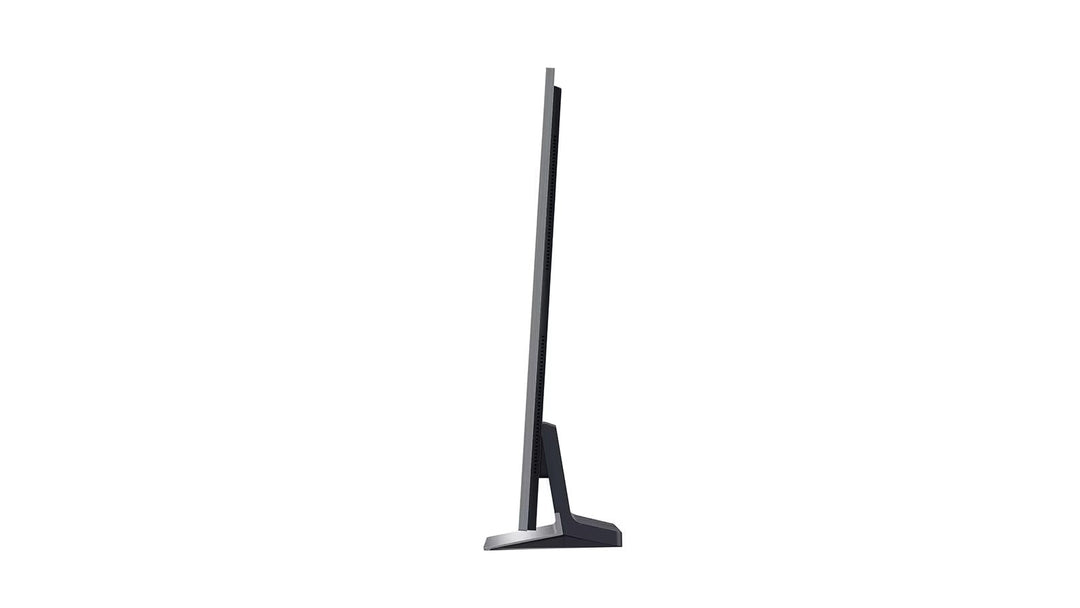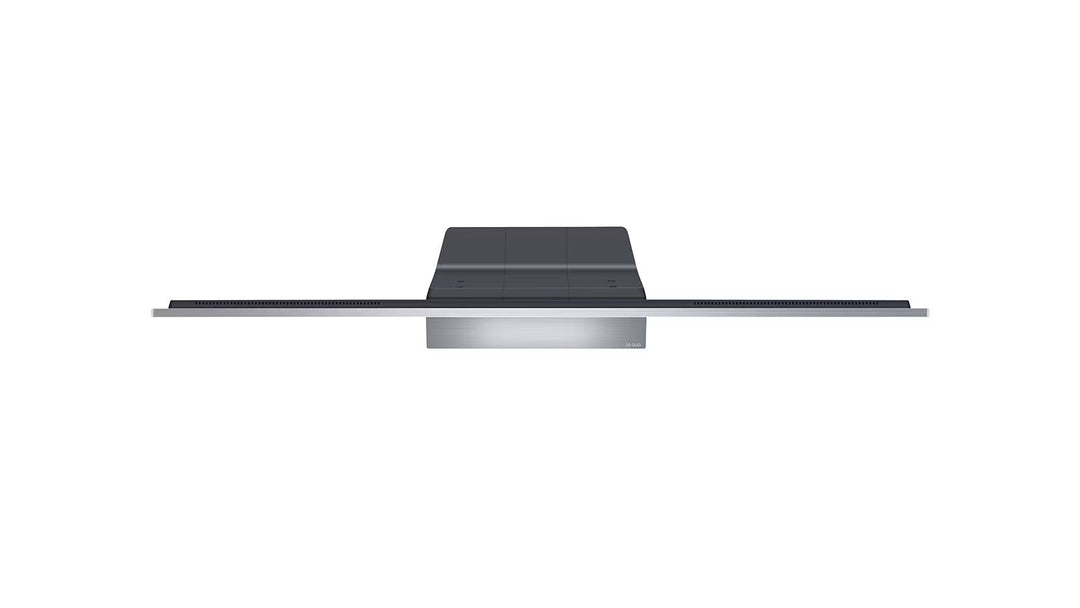 Televisions and Projectors have leaped in quality and value in recent times. OLED is the star of television technology and now great value in 55 inch and 65 inch sizing with 77 inch OLED TVs now available.


Alternatively, if you can dedicate an area in your home and want the full cinema experience, check out today's amazing value in projectors.
---
A little more info
Visual
Just like the audio, if you want your film viewing experience to feel as intended by the filmmakers, you're going to need 4K HD resolution, true cinematic colour reproduction and SIZE!

If you have sufficient control of natural light a premium level projector will provide the best experience. If not, we can substitute with a large OLED TV. Chat to our expert AV team for more info on the options...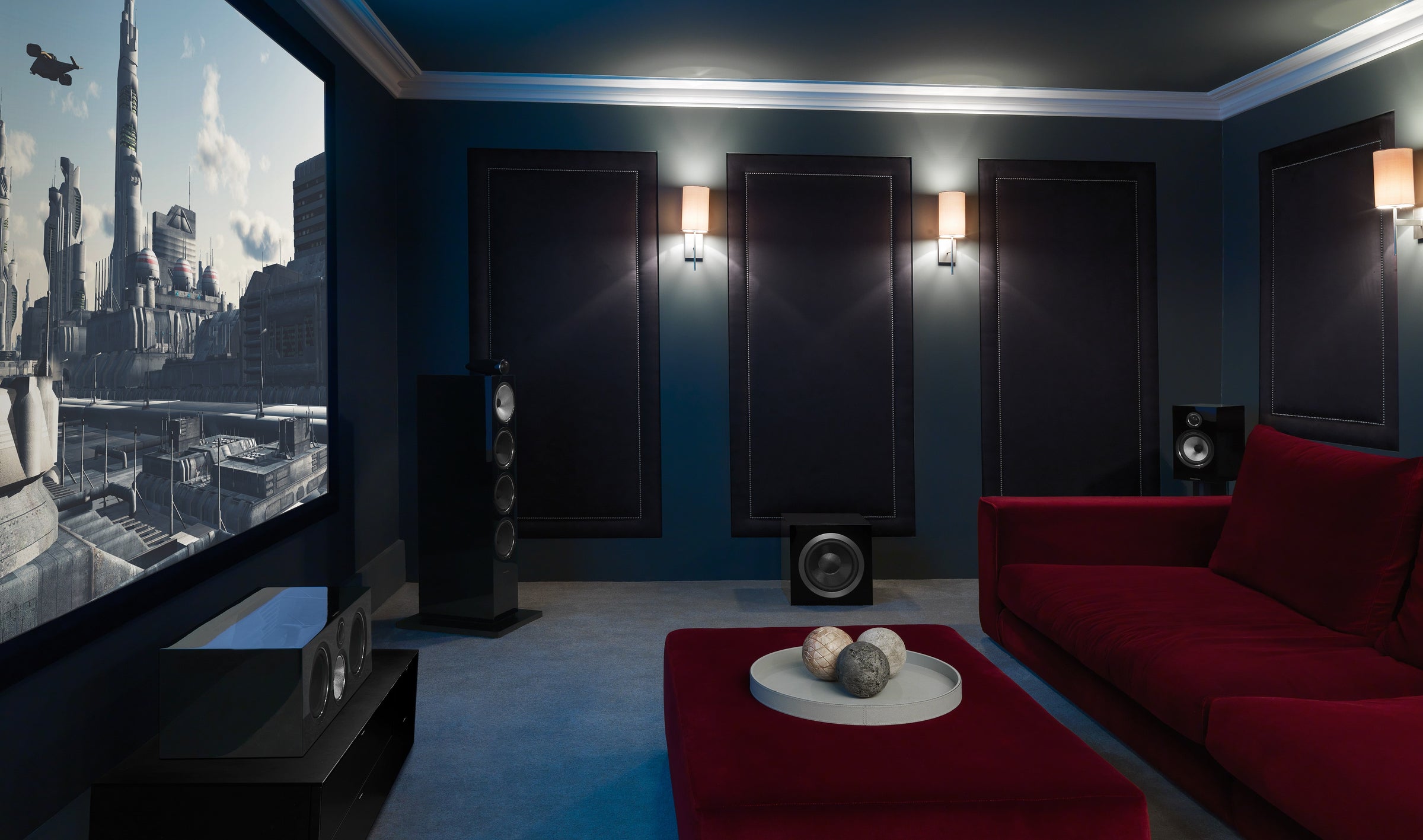 Design &
Installation.
If you're interested in taking your home entertainment experience to a gold class standard, you're probably not going to get a gold class outcome without some design and installation help.
Our AV Design and Installation teams have a wealth of experience, so come say hi.
Book a session
If you'd like to sit down with our AV Design team to talk custom installations or listen to any of our premium sound systems, book a session below...