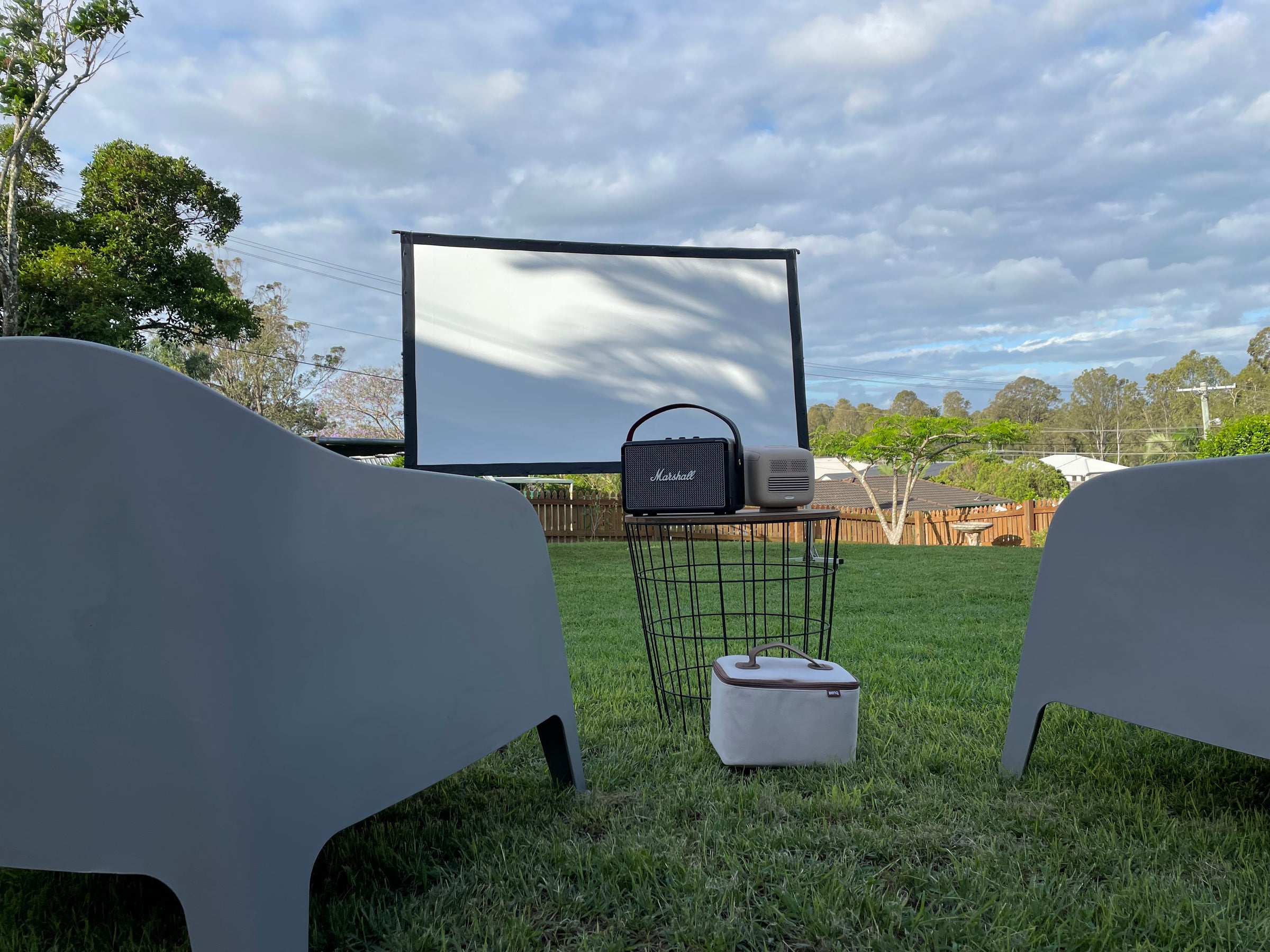 Simple to setup, compact, wireless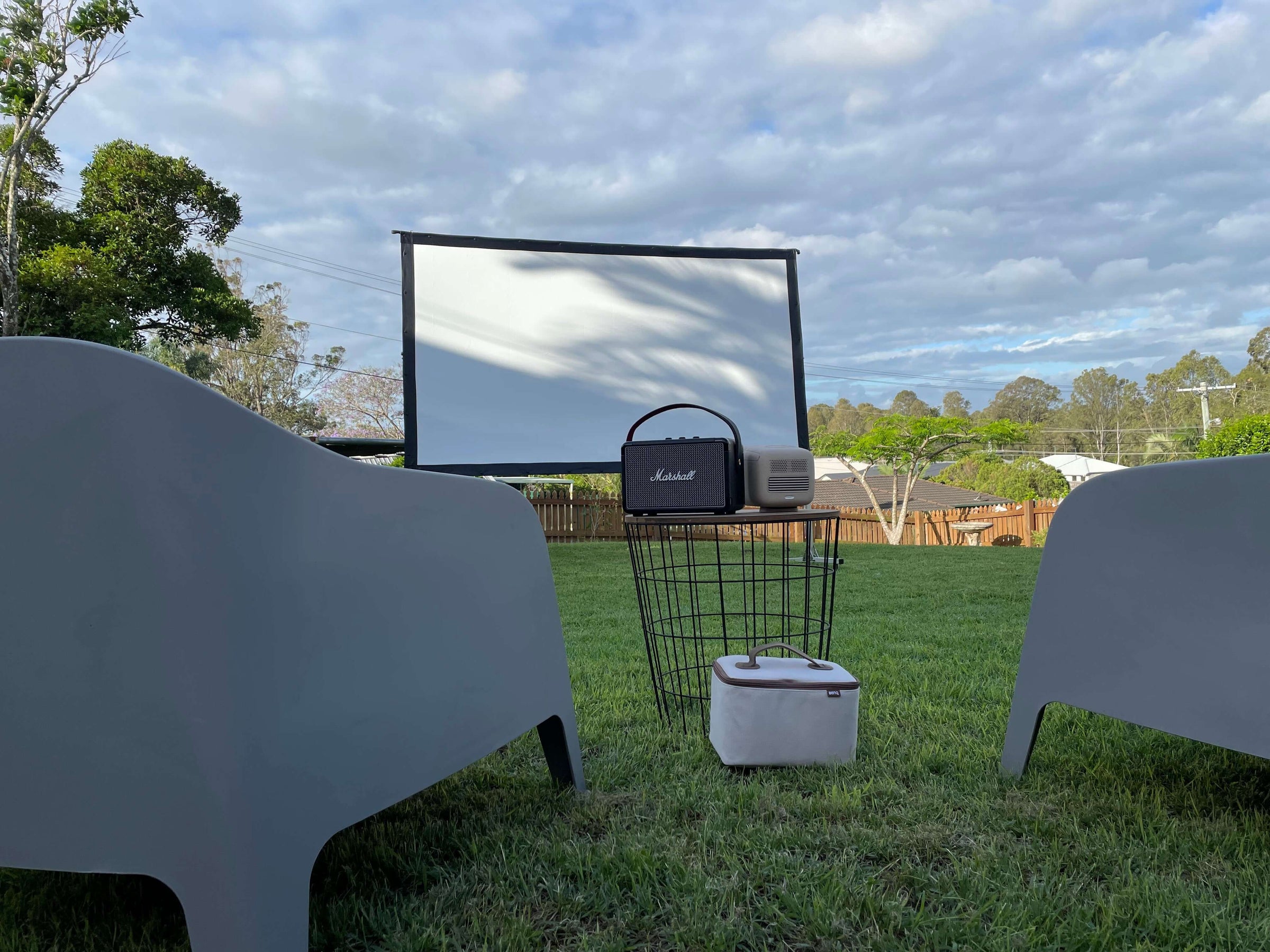 If you love your music but are limited for space, these options are the next best thing. Everything you find here is designed for simple plug & play setup and above average sound. The Devialet range of speakers actually produce a premium sound scape you need to hear for yourself.
Here you'll find all of our wireless audio, micro stereo systems, soundbars and headphones.
We specialise in brands like Devialet, Yamaha, Marshall, Sonos, B&W and Technics.


---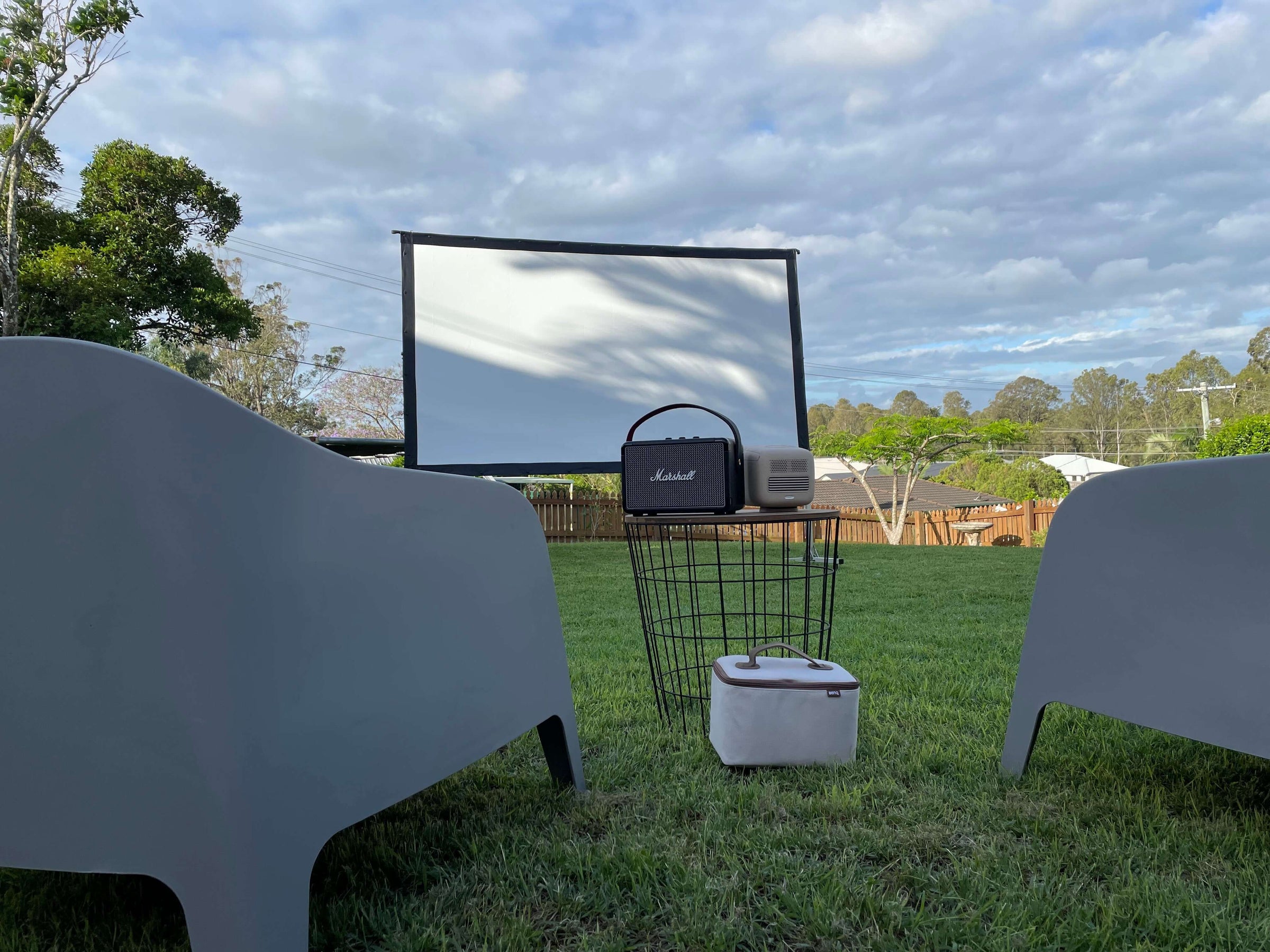 A little more info
Plug & Play
Wireless speakers give you the ability to stream music in multiple rooms throughout your home or workplace – and some systems allow different people to play different music at the same time. What a bonus for anyone who has kids in 'The Wiggles' phase or a teenager with a heavy metal obsession!
Choose to listen to music from your own library or via a streaming service like Spotify, Google Play, Soundcloud, Tidal or Deezer. Chat to the team of friendly experts at Todds Hi Fi and let us help you to select speakers that will best suit your lifestyle and budget.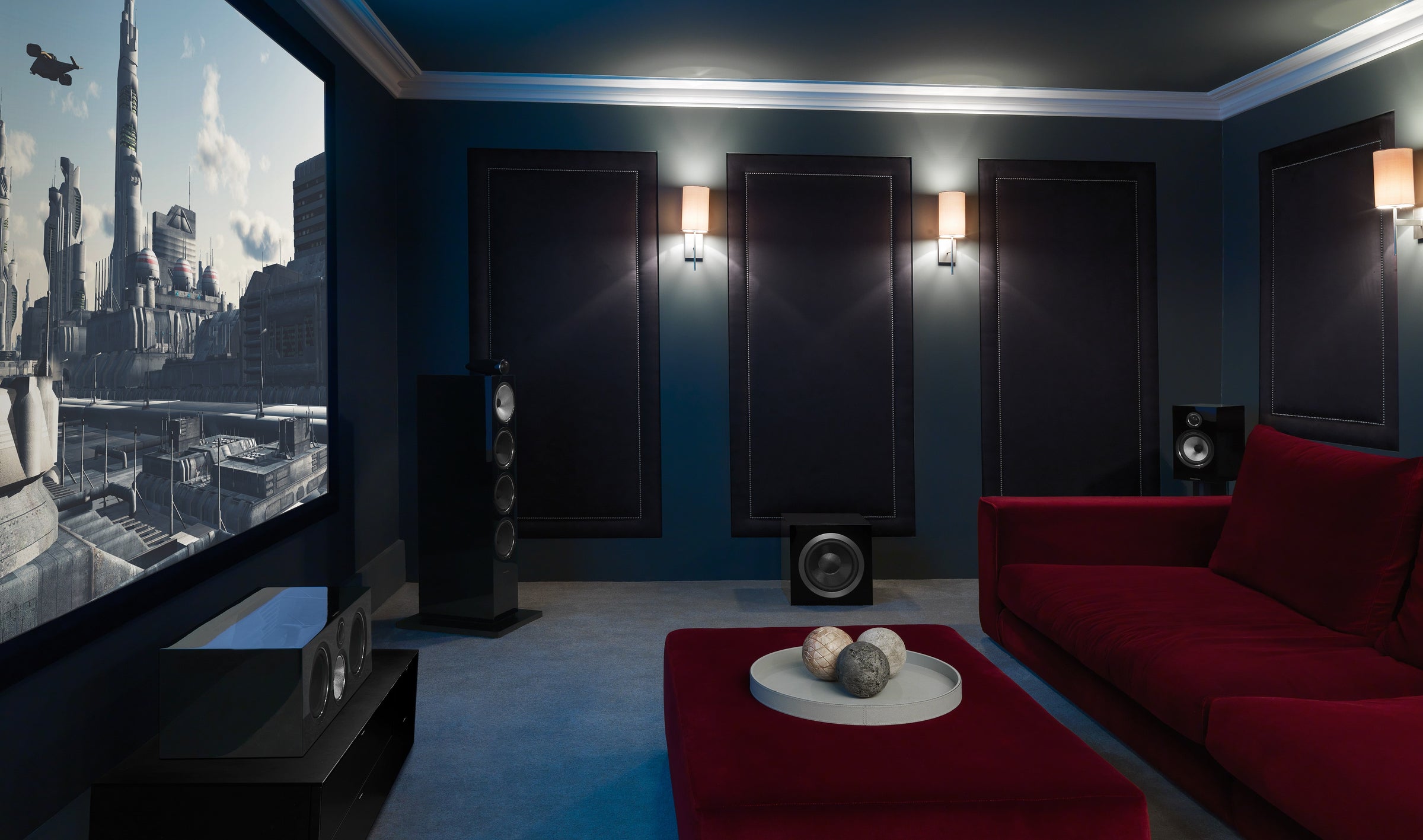 Design &
Installation.
If you're interested in taking your home entertainment experience to a gold class standard, you're probably not going to get a gold class outcome without some design and installation help.
Our AV Design and Installation teams have a wealth of experience, so come say hi.
Book a session
If you'd like to sit down with our AV Design team to talk custom installations or listen to any of our premium sound systems, book a session below...