New Speakers 2020 - Part 2 of 2
B&W 700 Signature
and 600 Anniversary Editions
Plus our Todds Yamaha Stereo Packages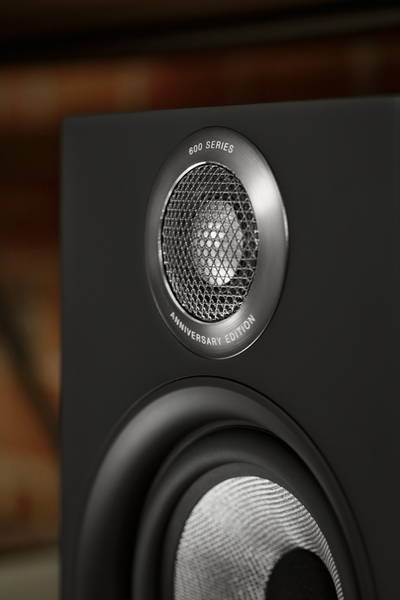 In Part 1 of this New Speakers 2020 series we introduced Monitor Audio and JBL to the Todds family, while diving deeper into some of the best speakers
In Part 2 we're going to take a look at the new B&W 700 Series Signature Speakers. Both of which are now on display in our showroom. We're also giving a sneak peek at the soon to be released 600 Series Anniversary range from Bowers and a quick look at our special Yamaha stereo packages.
When Bowers & Wilkins announced they were adding the Signature label to their already superb 700 series, our speaker sense definitely started tingling! The new 702 and 705 Signature models truly represent the upper spectrum of Bowers' engineering, design and style.
Let's expand further on the Signature 702 floorstanding and 705 bookshelf models below...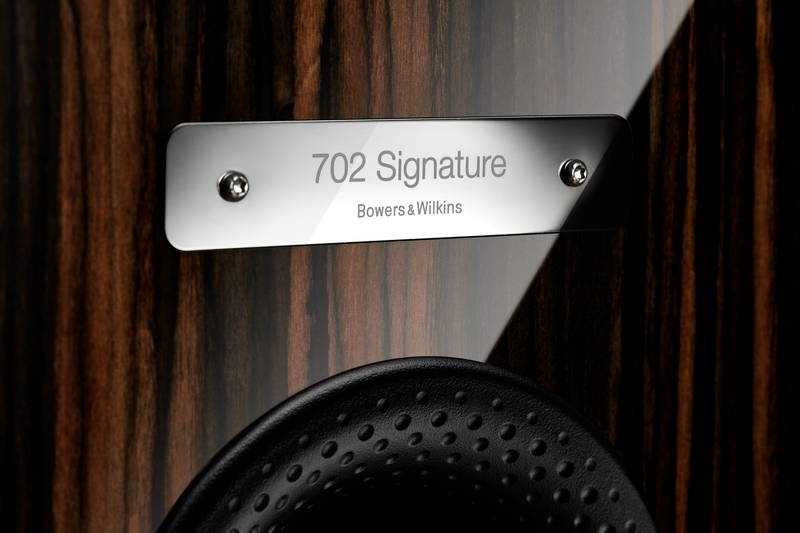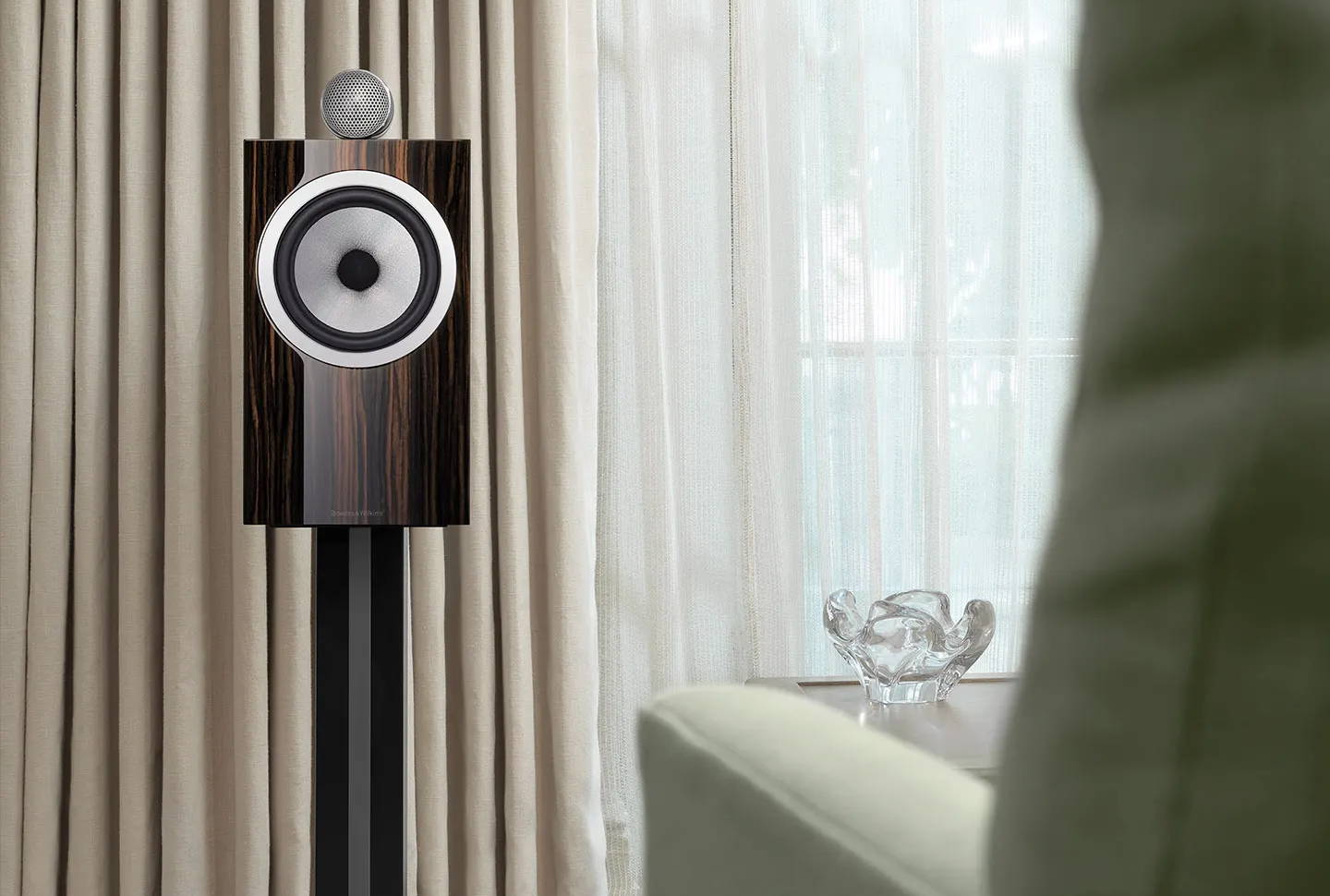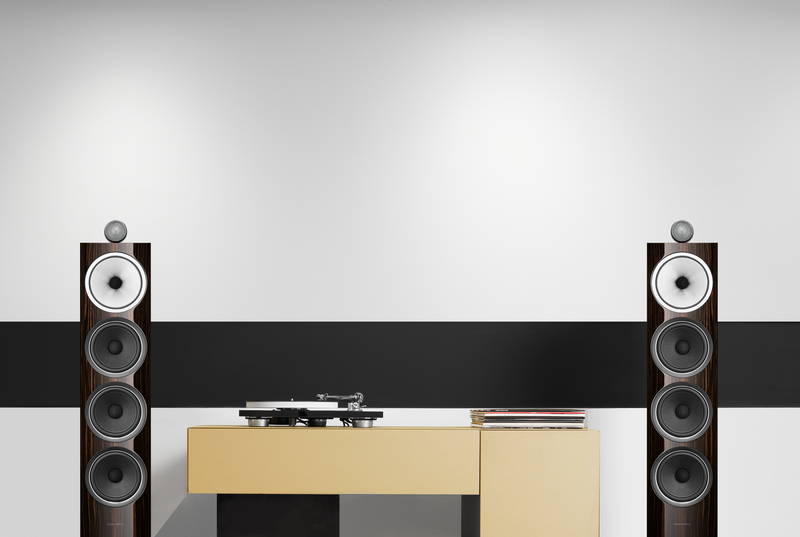 "Whether you buy them for their next-level performance or their exotic finish, or both, you'll be buying something that is unique, exclusive and timeless, to be enjoyed for many years to come."
- John Martin, B&W Aus -
702 Signature Floorstanders
We should first highlight that both of the upgraded models not only come with a sustainably-sourced datuk gloss veneer finish, but also have improved crossover designs and componentry.
Based on the 702 S2 the Signature floorstanding model boasts tech from the 800 Series Diamond range along with bespoke Signature optimisations.
Firstly, the tweeter housing has been optimised by milling it from a solid block of aluminium which creates a tweeter which is exceptionally resistant to resonance. The midrange drivers in the 702 Signature feature a decoupled design from the 800 Series Diamond, which enhances midrange clarity. Continuum cone and Aerofoil Profile bass cone tech is also passed on from the 800 Series Diamond.
On top of all this, the 702 Signature set comes with an upgraded low frequency capacitor in the bass section of the crossover and increased heat sink capacity.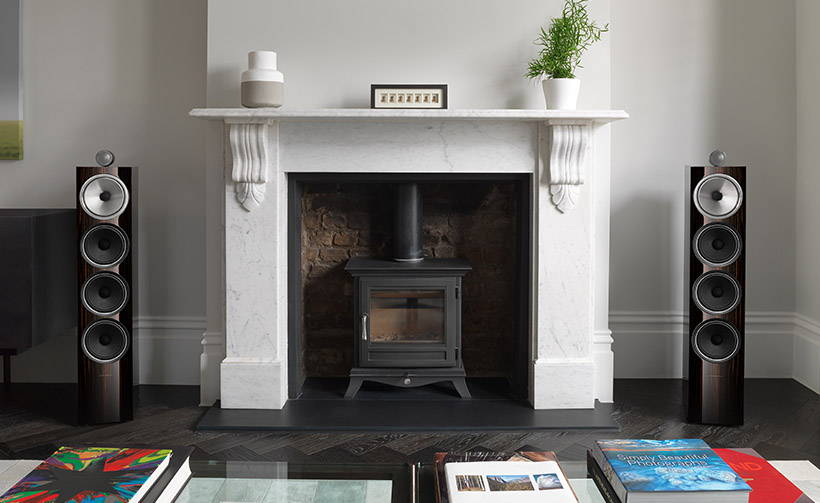 The 705 S2, the most compact tweeter-on-top speaker from Bowers, was also given the signature treatment.
With all the same features as the 702 Signature mentioned above, but in a compact two-way standmount or bookshelf housing, the 705 Signature is sure to become a classic.
You can take a further look at the 702 Signature here and the 705 Signature here.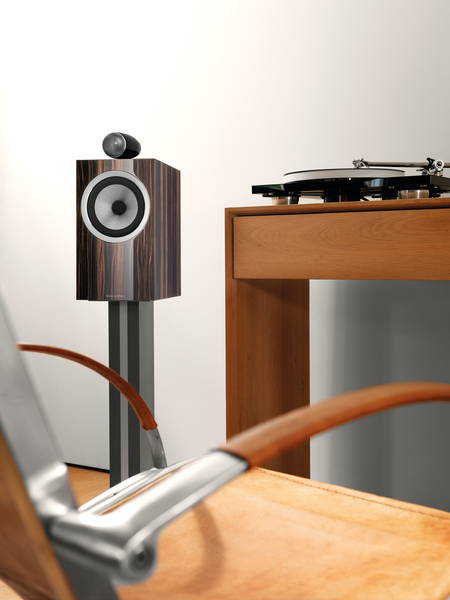 ---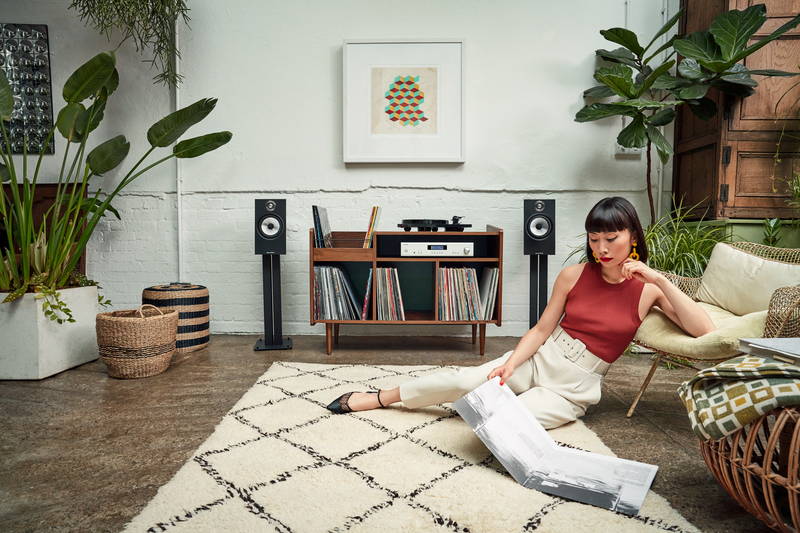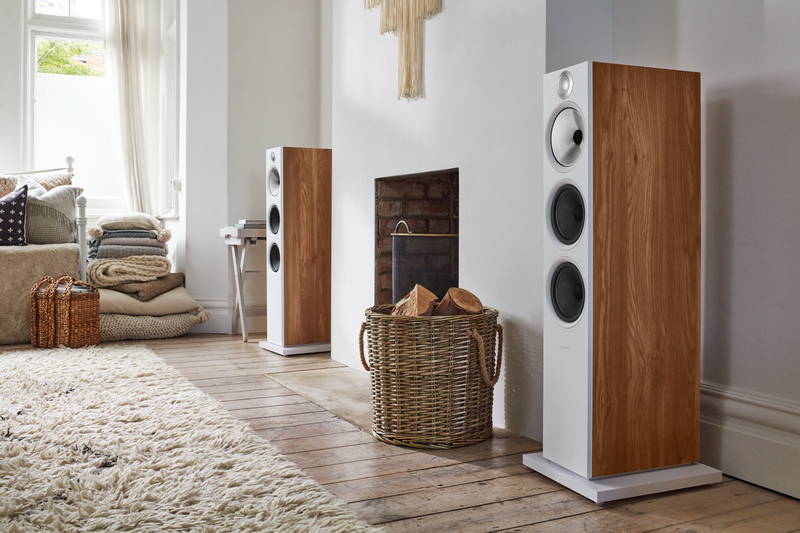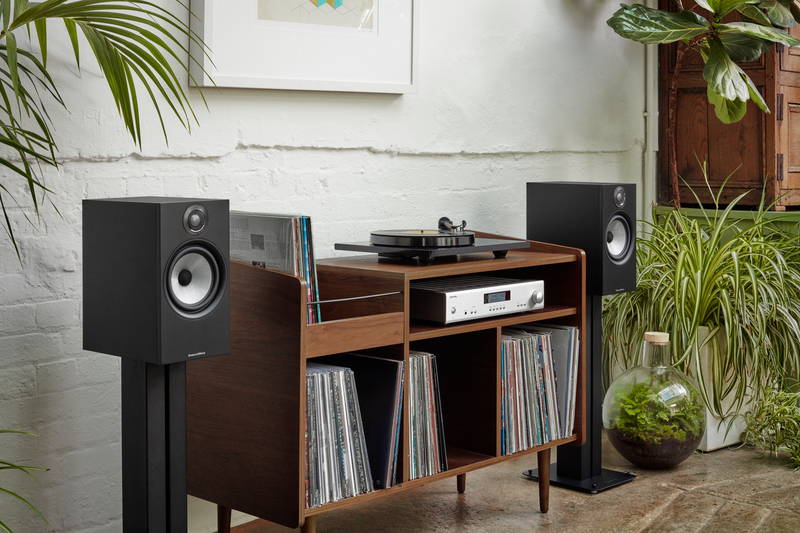 B&W 600 Series Anniversary Edition
To celebrate the 25th birthday of the 600 Series, B&W are releasing a special Anniversary Edition which will be available from next week.
This latest generation of the iconic and affordable range features all the proven tech plus upgraded crossover components for even better resolution and superlative musicality.
Two stunning new side finishes, Oak and Red Cherry, are also available in this edition to match the enhanced sound quality.
Checkout the quick video of the 607 S2 Anniversary Edition set below or click here for more info.
---
To conclude our two part new speaker series we're quickly going to show off one of our latest Yamaha stereo packages.
The Yamaha 'Evoke' 2ch + Amp Stereo Package, exclusive to Todds, is the ideal mid-level system for the music lover. You'll feel absolutely everything with this at home and it's ready to go, no hassle included.
Click below to browse all of our stereo packages from Yamaha or scroll down for a summary of the Yamaha 'Evoke' Package...
Yamaha 'Evoke' 2ch + Amp Package
Wireless Streaming via MusicCast [Spotify Connect, AirPlay, Bluetooth, Tidal, Net Radio]
AM/FM Radio
Phono Input for Turntable
Subwoofer Pre-Out Connection
Plug in Your TV via Optical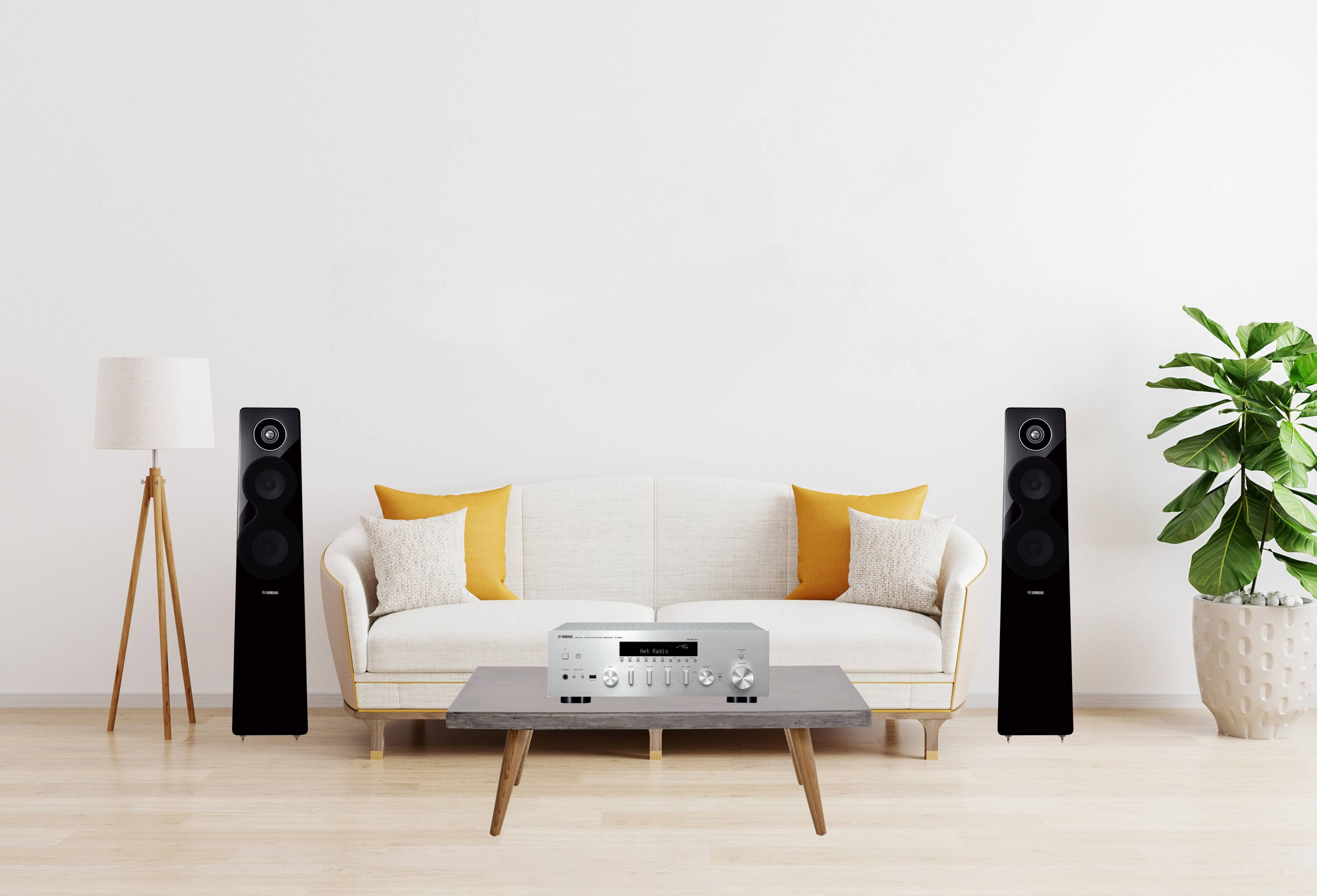 ---
As always, if you need any more advice on speaker selection or anything hifi, chat to us online, over the phone or in the showroom.
James Moors, Assistant Manager, Audio Engineer
---