New Speakers 2020 - Part 1 of 2
Introducing Monitor Audio & JBL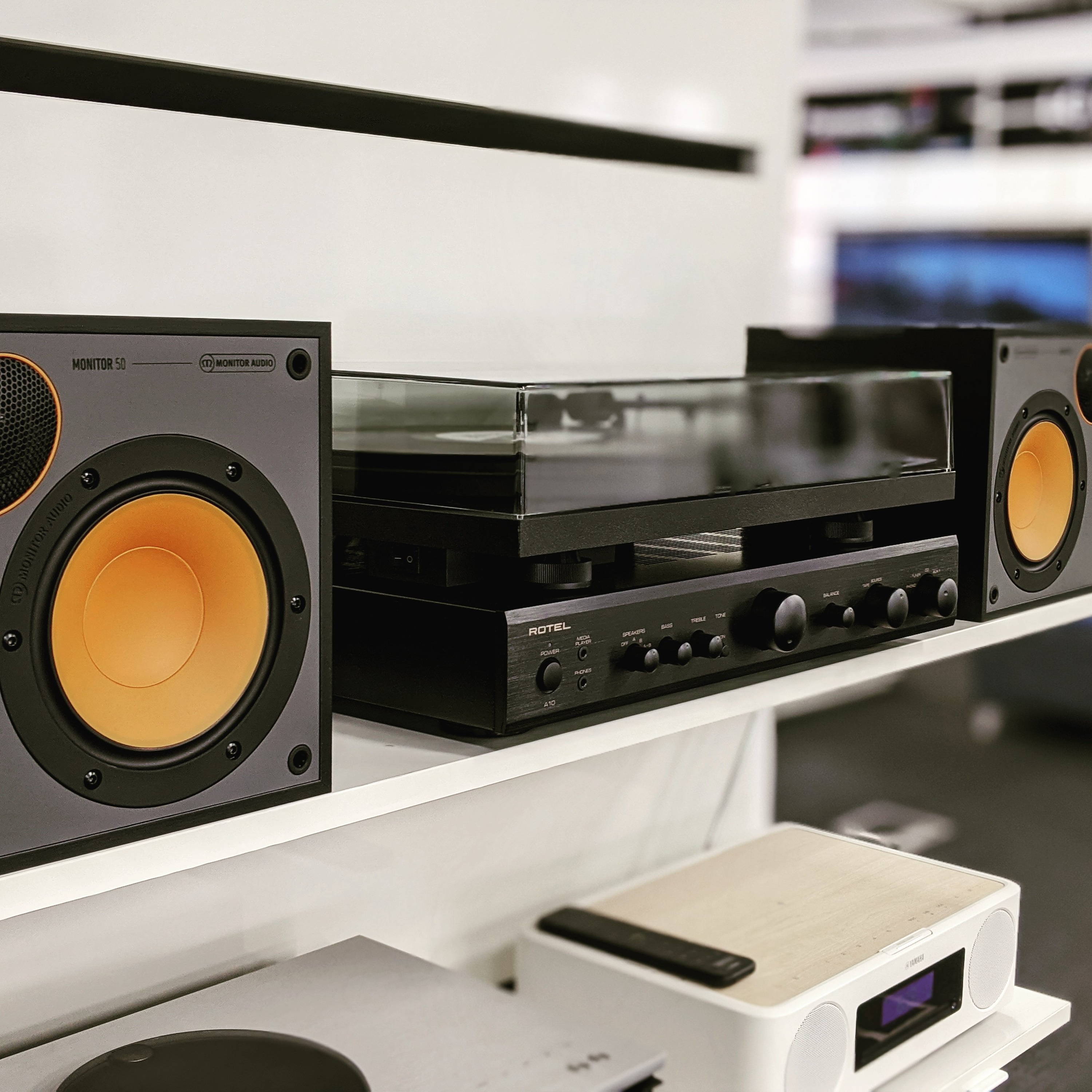 In our previous article Sound at Home. What are your options? we discussed what's required to reproduce sound and the array of options to do it well at home.
To continue with the sound at home theme, we're going to focus in on two new speaker brands introduced to our range during 2020. These being Monitor Audio and JBL.
We're super excited to welcome Monitor Audio to the Todds family of speakers. British owned and been in the game for over 40 years, these guys have refined a range of stylish speakers with superb sonic elegance. They're globally renowned for their expertise in using metal in the construction of their dome drivers. Which produces a very warm, natural sounding character.
You can browse our full collection of Monitor Audio speakers here. However, in this article I'm going to dive a little further into the new Bronze 100 Bookshelf speakers...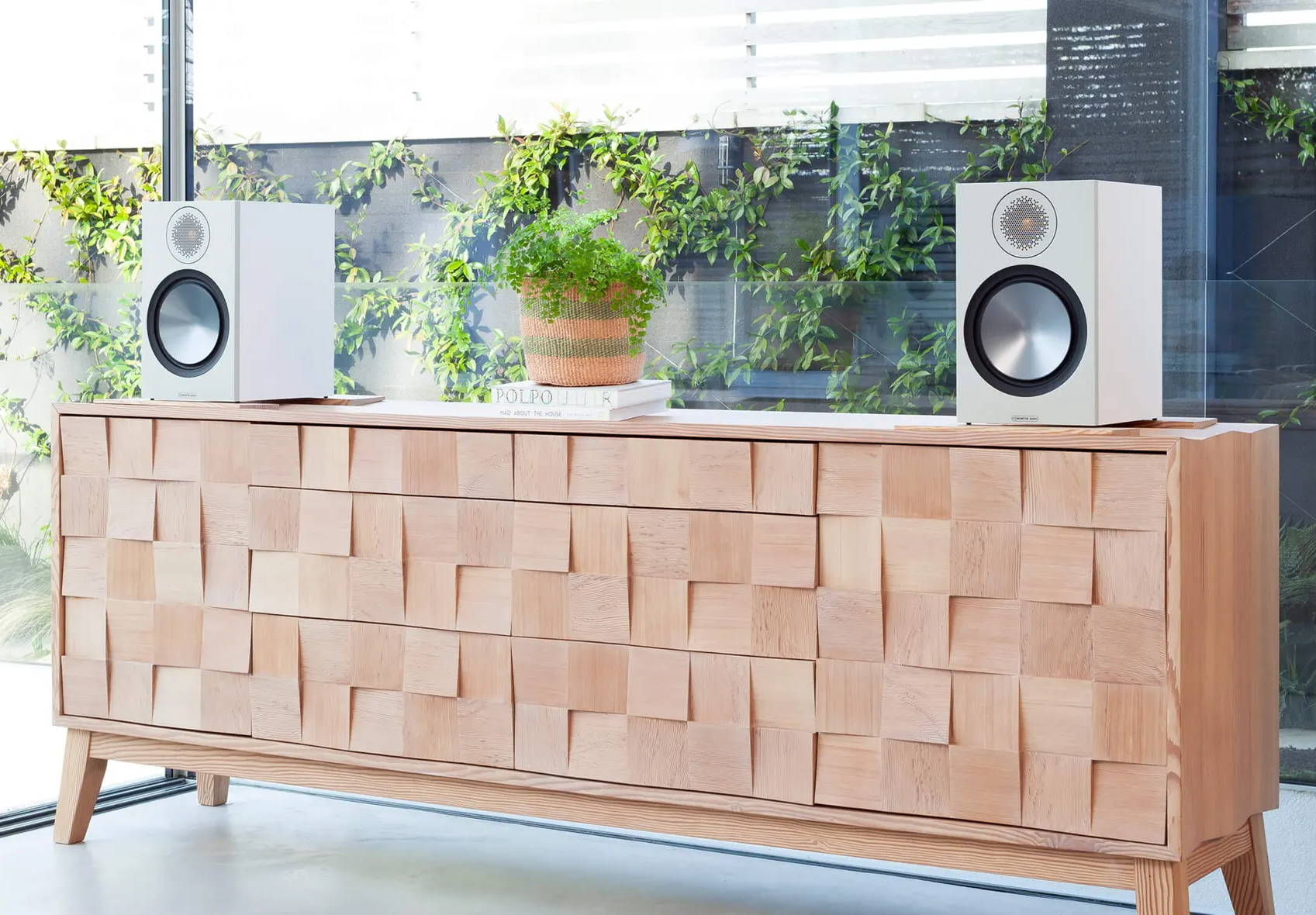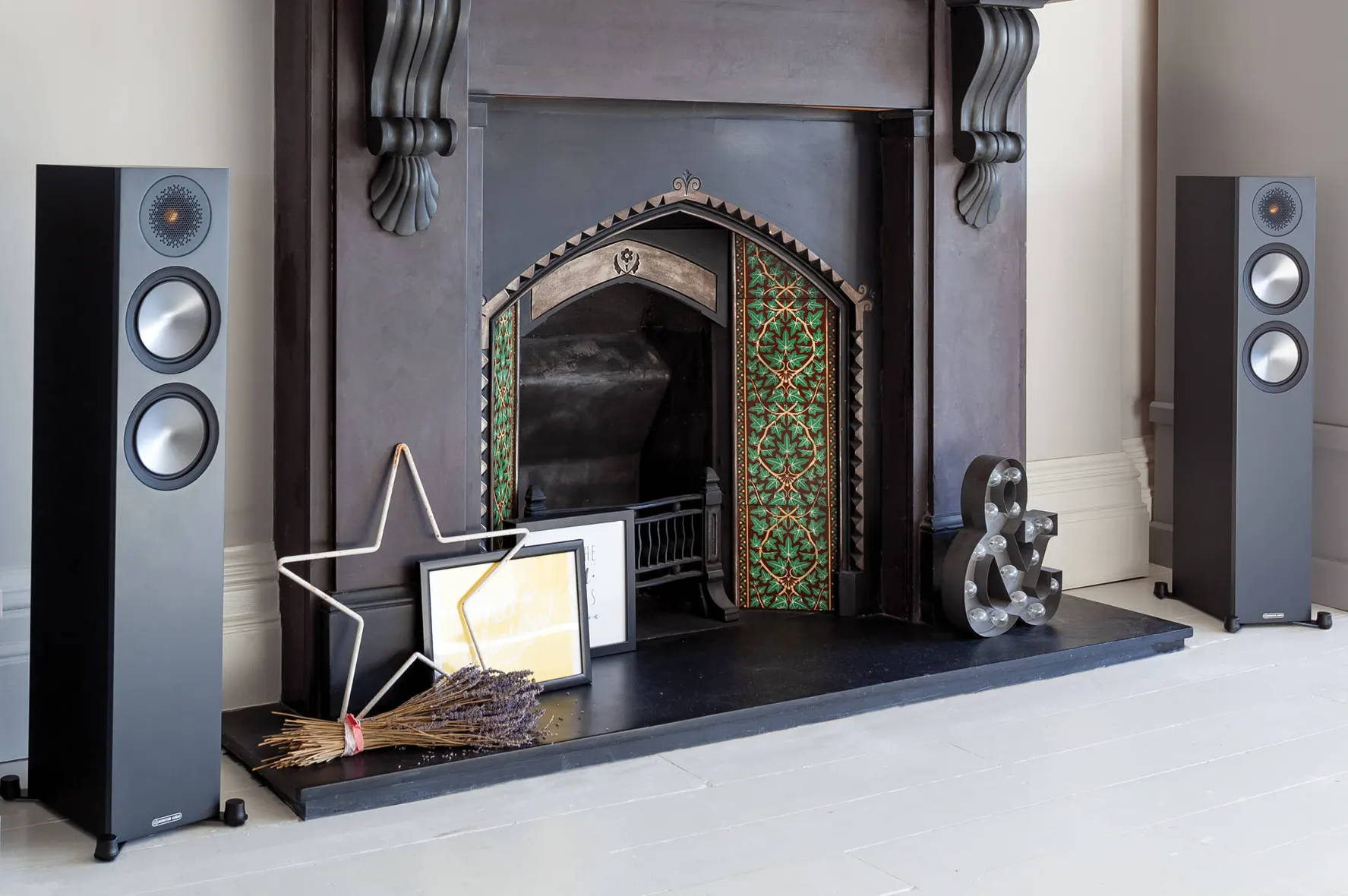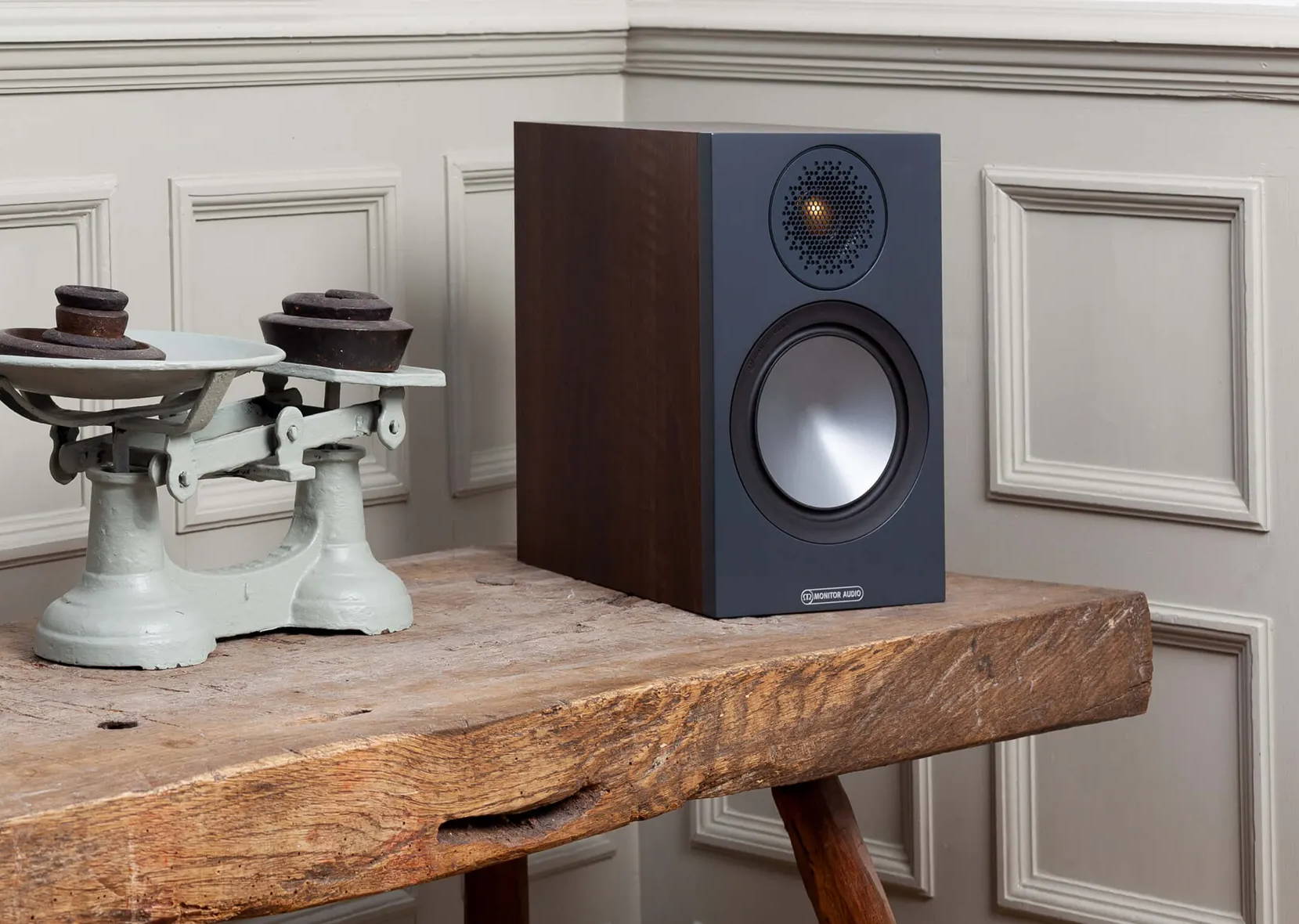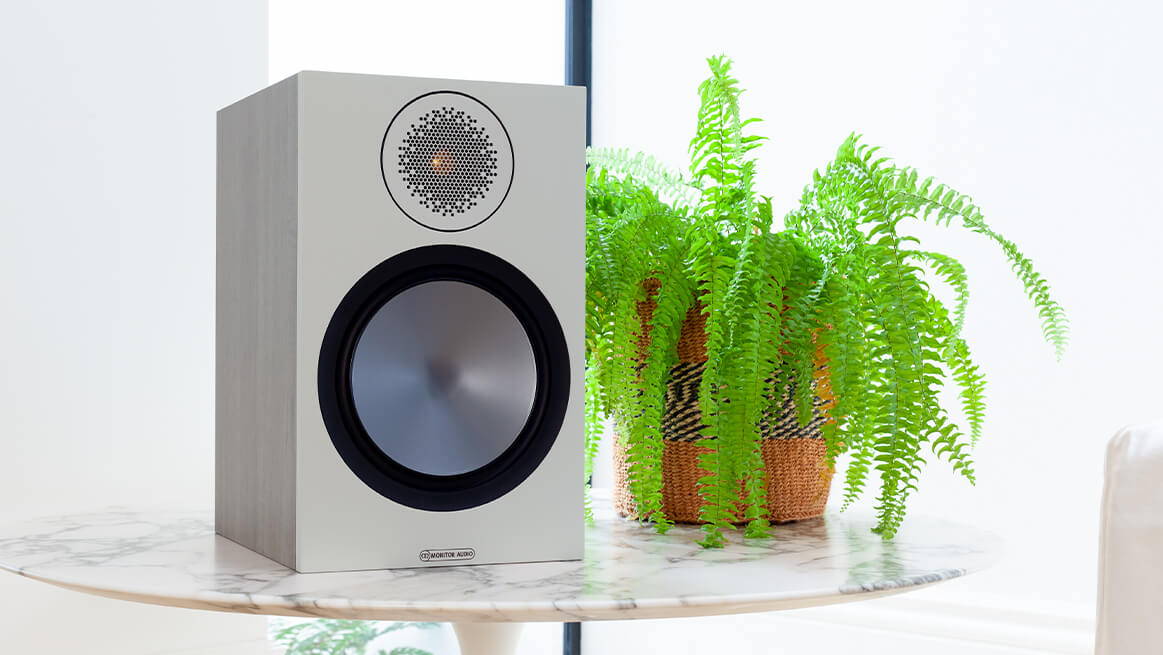 "Blending sonic charm with statement styling, they're fit for a podium finish."
- Mark Craven, Hi-Fi News -
Dripping in praise, the Bronze 100s have recently won Hi-Fi News' Outstanding Product and EISA Best Value Bookshelf Speakers 2020-2021 awards. EISA consists of 61 expert magazines from 29 countries around the world, that's been celebrating the very best products for over 35 years. Holder Bierman from LowBeats even scored these a 4.7/5, calling them the ideal beginners box.
The Bronze 100s feature Monitor Audio's signature Gold Dome Tweeter and large 8" C-CAM Drivers. Their build quality, sonic capability and contemporary finish result in a brilliant addition to any home. At a very affordable price point too!
As highlighted in our last article, mid range frequencies are key and these speakers will deliver with smashing performance, along with deep bass and crisp crystal highs.
---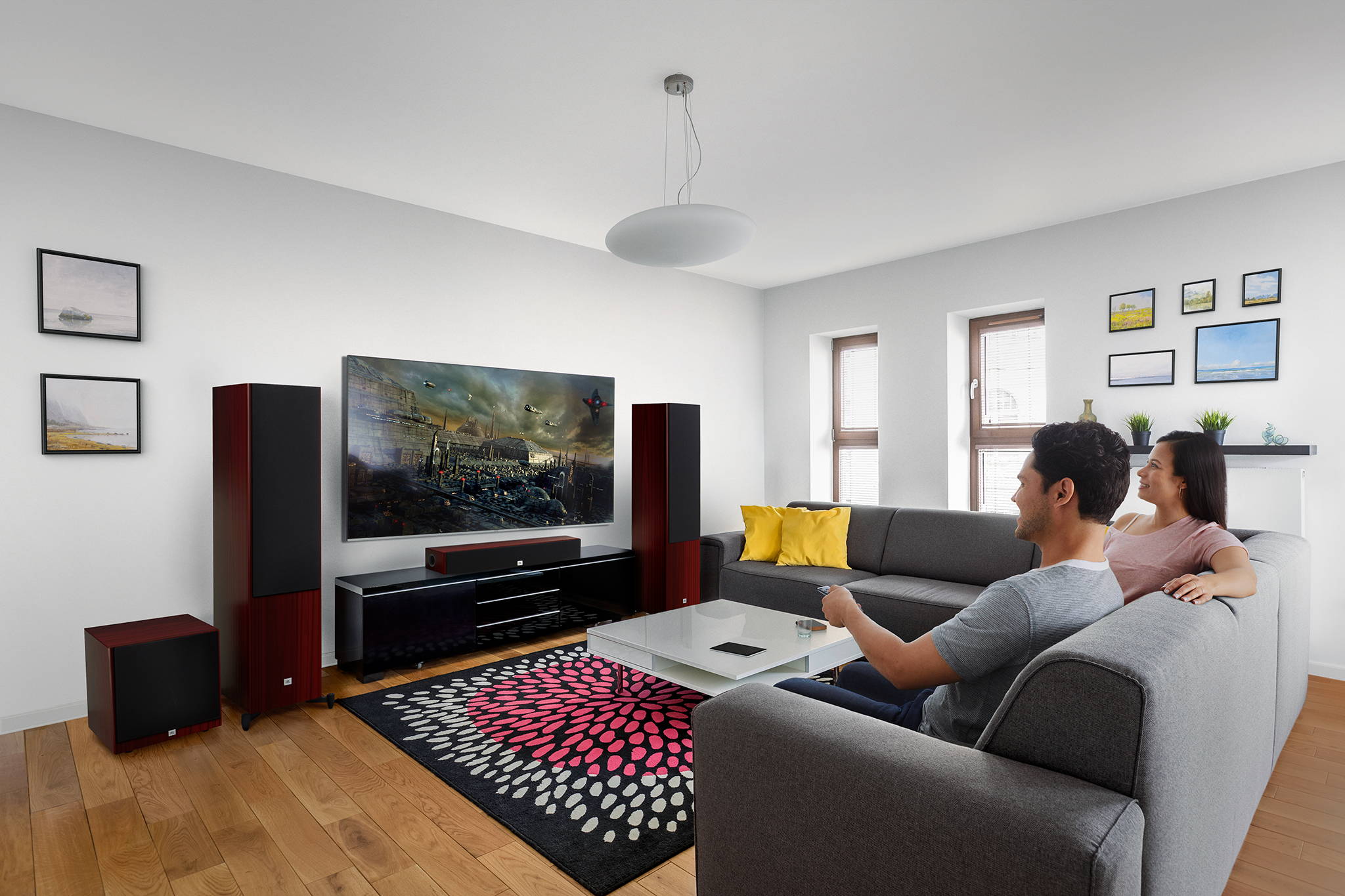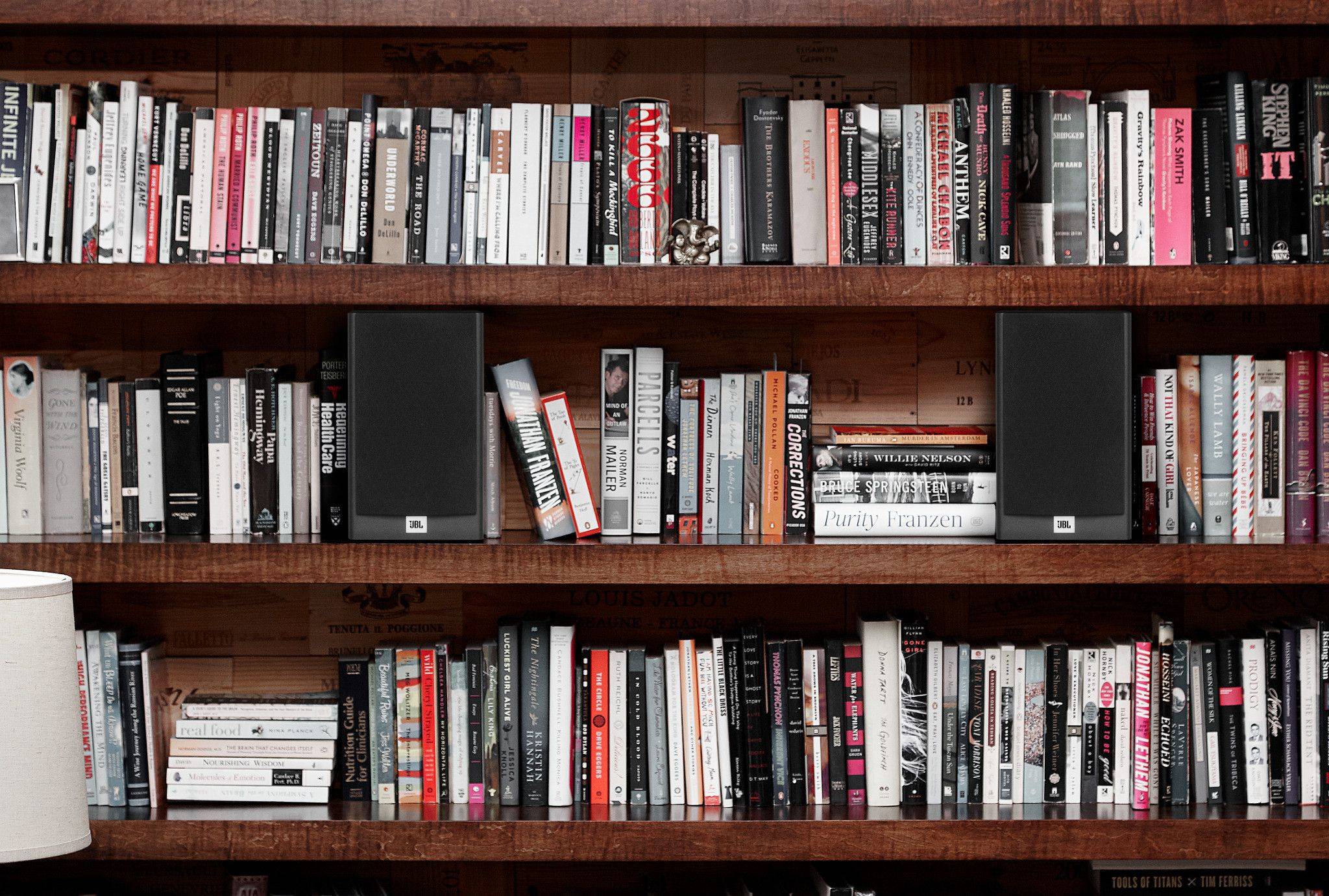 Our other major addition this year is JBL. Founded in 1946 in Los Angeles, JBL are globally recognised and widely featured in recording studios. They're loud and proud and we're very excited to have them on board.
You can browse the full collection of JBL speakers here. Pay particular attention to the new Studio range which I'll expand on below.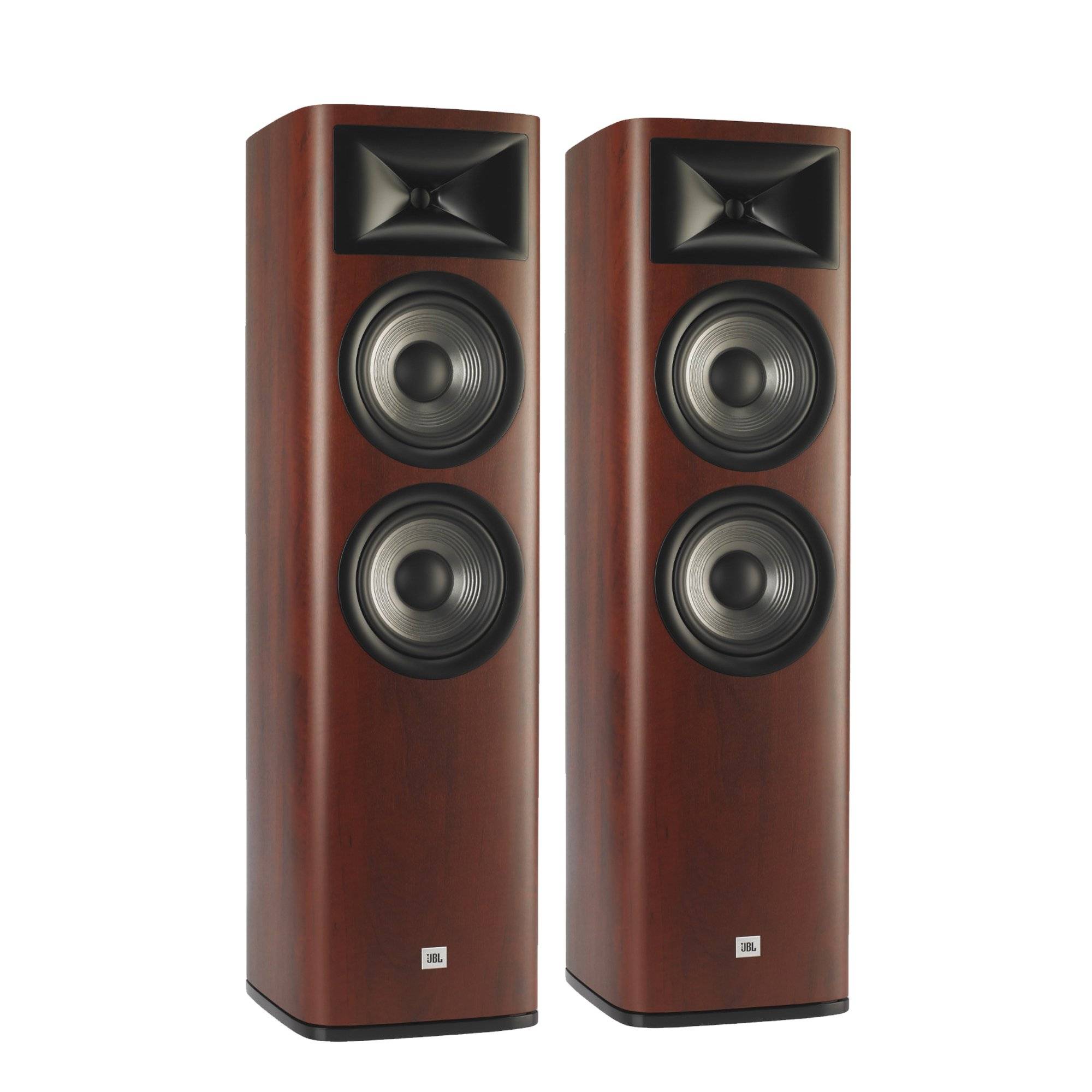 JBL's Studio range boast a suave timber finish and characteristic big, bold JBL sound stage. They also feature JBL's latest horn tweeter design and patented HDI Waveguide technology which delivers crisp, clear high definition audio. Perfect for mid to large sized rooms.
Just above you can see the Studio 690 Floorstanders which contain dual 8" 2.5-way compression drivers, dual 8" PolyPlas low-freq woofers and a 1" HDI Waveguide tweeter.
Remember the importance of the mid-range? Well the Studio 690s by JBL will reproduce these, the lows and the highs at a studio level performance.
"The R&D that's gone into the Studio range is likely the same, or more than than JBL's flagship L100. They just sound so good!"
- Allan Todd, Director -
---
Monitor Audio & JBL Packages
To celebrate the introduction of these two exciting brands to the Todds range, we've put together a handful of specially priced, zero-hassle speaker packages. Essentially, take the thinking out of the equation and get a discount!
Click below to browse all of our speaker packages and scroll down for a quick comparison of the JBL and Monitor packs...
Monitor Audio Blimey
'That's Good' Package
Monitor 200 Floorstanding Speaker Pair
Monitor C150 Centre Speaker
Monitor 50 Bookshelf Speaker Pair
Monitor MRW-10 Subwoofer
Discounted AVR and projector add-ons available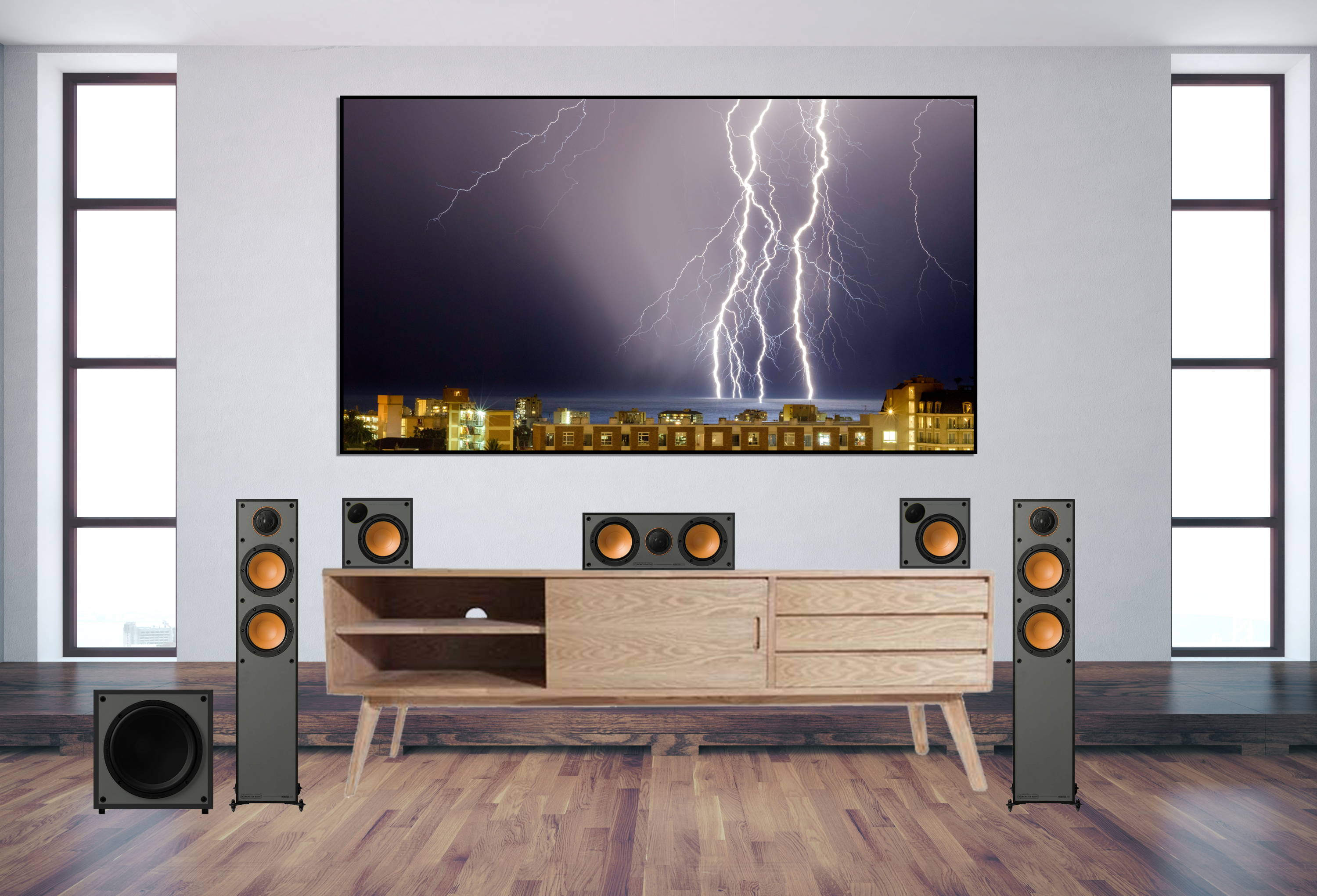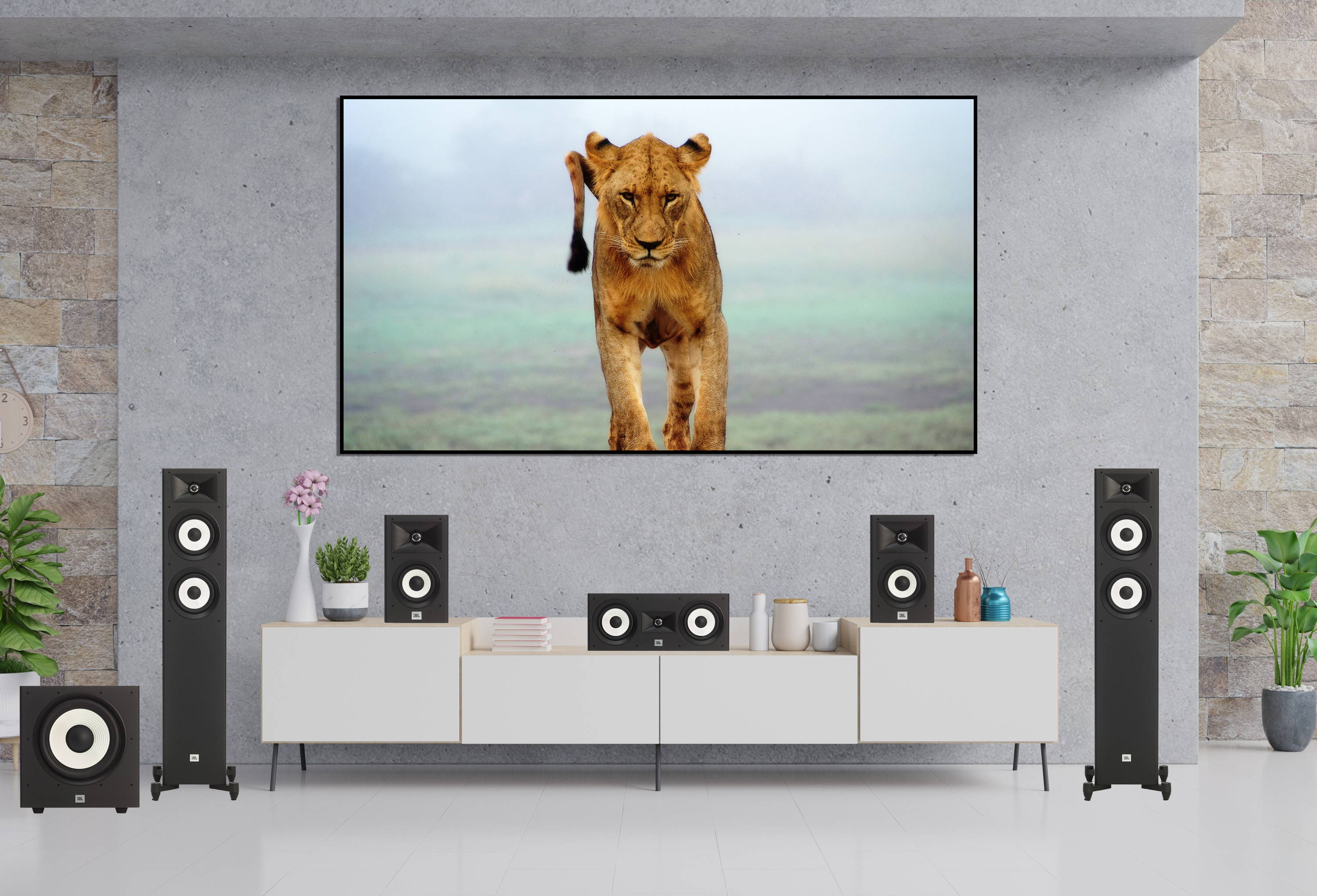 JBL Stage
'Performer' Package
JBL Stage A170 Floorstanding Speaker Pair
JBL Stage A120 Bookshelf Speaker Pair
JBL Stage A125C Centre Speaker
JBL Stage A100P Subwoofer
Discounted AVR and projector add-ons available
---
As always, if you need any more advice on speaker selection or anything hifi, chat to us online, over the phone or in the showroom.
James Moors, Assistant Manager, Audio Engineer
---