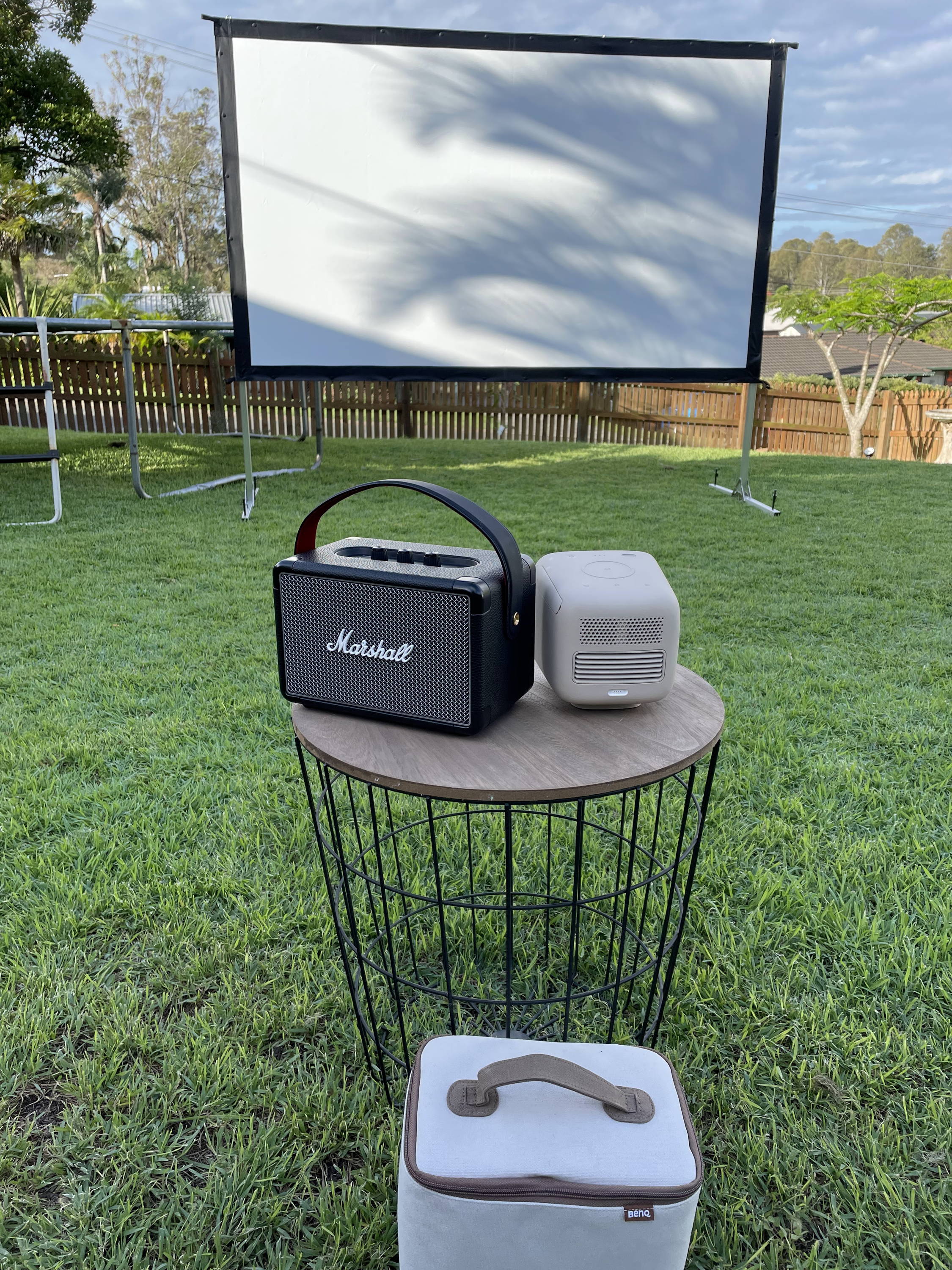 In this blog we will be looking at bringing the cinema outdoors with a portable set up that can be taken anywhere.


What is an outdoor cinema?
At Todds we believe that anywhere can be an outdoor cinema if you have the right items and good sound.
The key features need to be wireless, bluetooth and easily accessable. We will explain more below.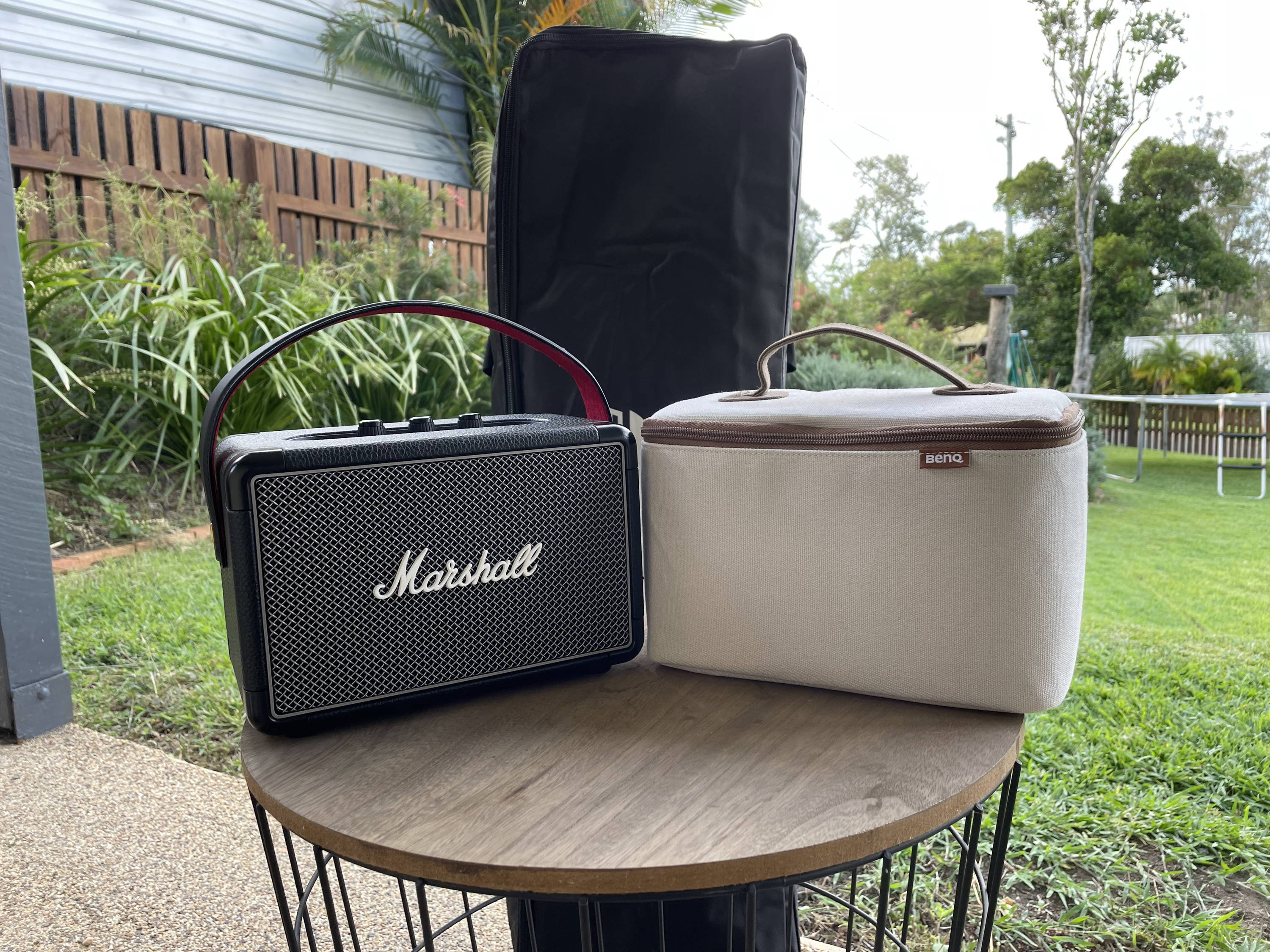 It is important that you have a projector, a screen, a speaker and something to play from.
Here we have the Elite Yard Master 2 Outdoor Projector Screen which fits into a carry bag and has all the assembly pieces required.
The BenQ GS2 LED Portable Projector is wireless with USB and HDMI for multi-connectivity. The newest addition to Todds Tingalpa is the range of Marshall bluetooth speakers, my favourite is the Kilburn II.
Simply connect a device, play your favourite movies or TV shows and enjoy the outdoor cinema in the comfort of your own backyard, your friend's place or even when camping.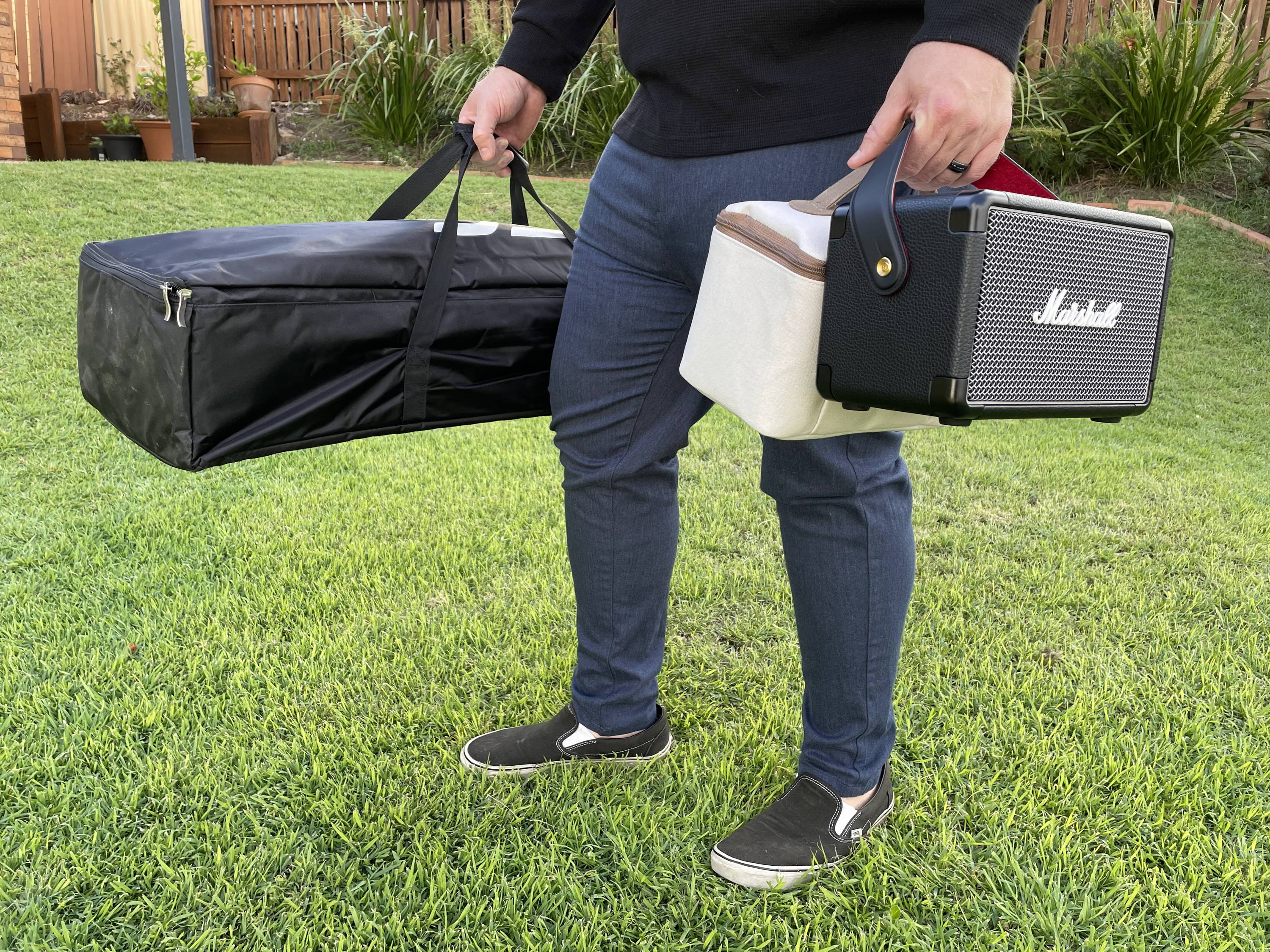 "With a few key items, anywhere can be your favourite cinema experience ".
- Bradd Kelly, Store Manager-
---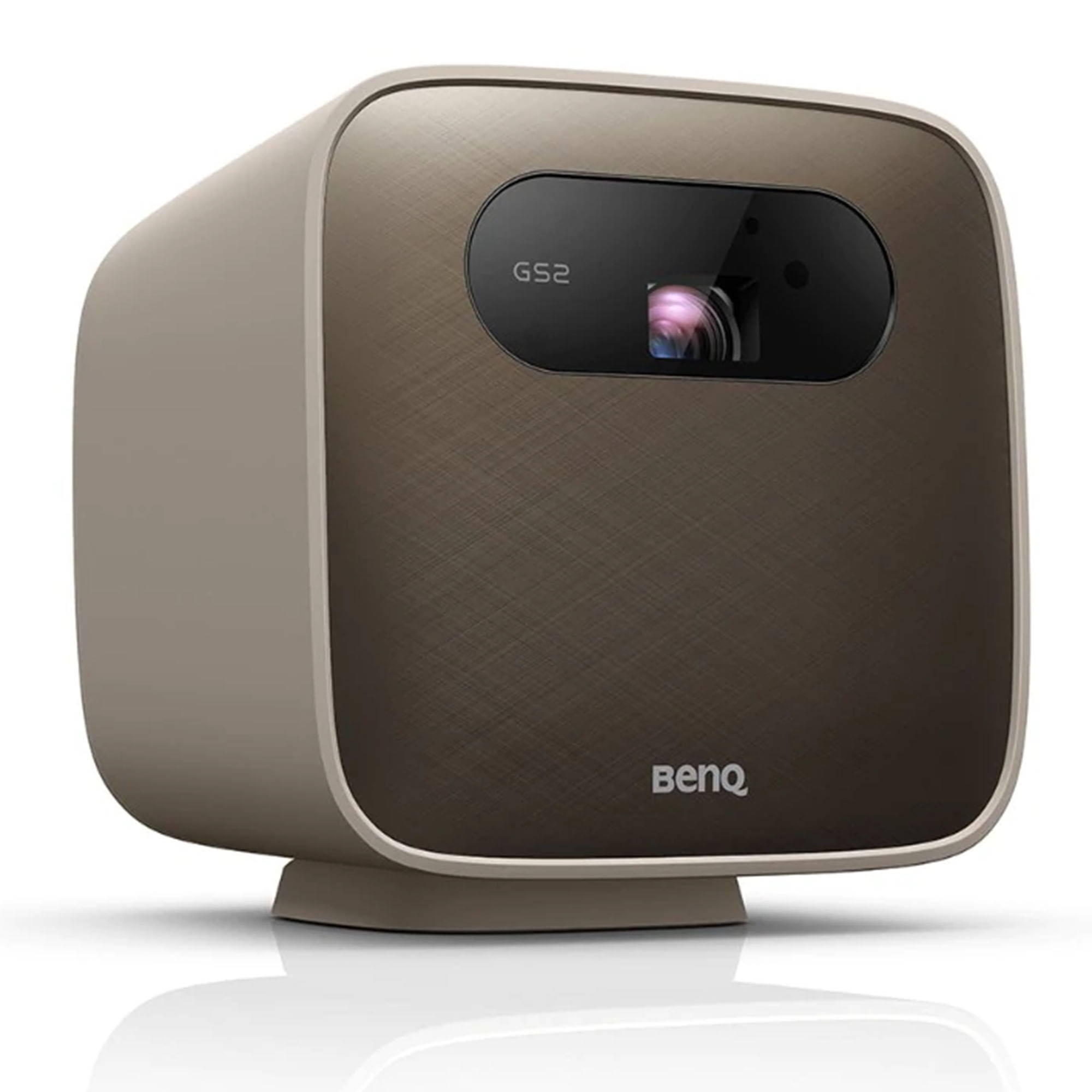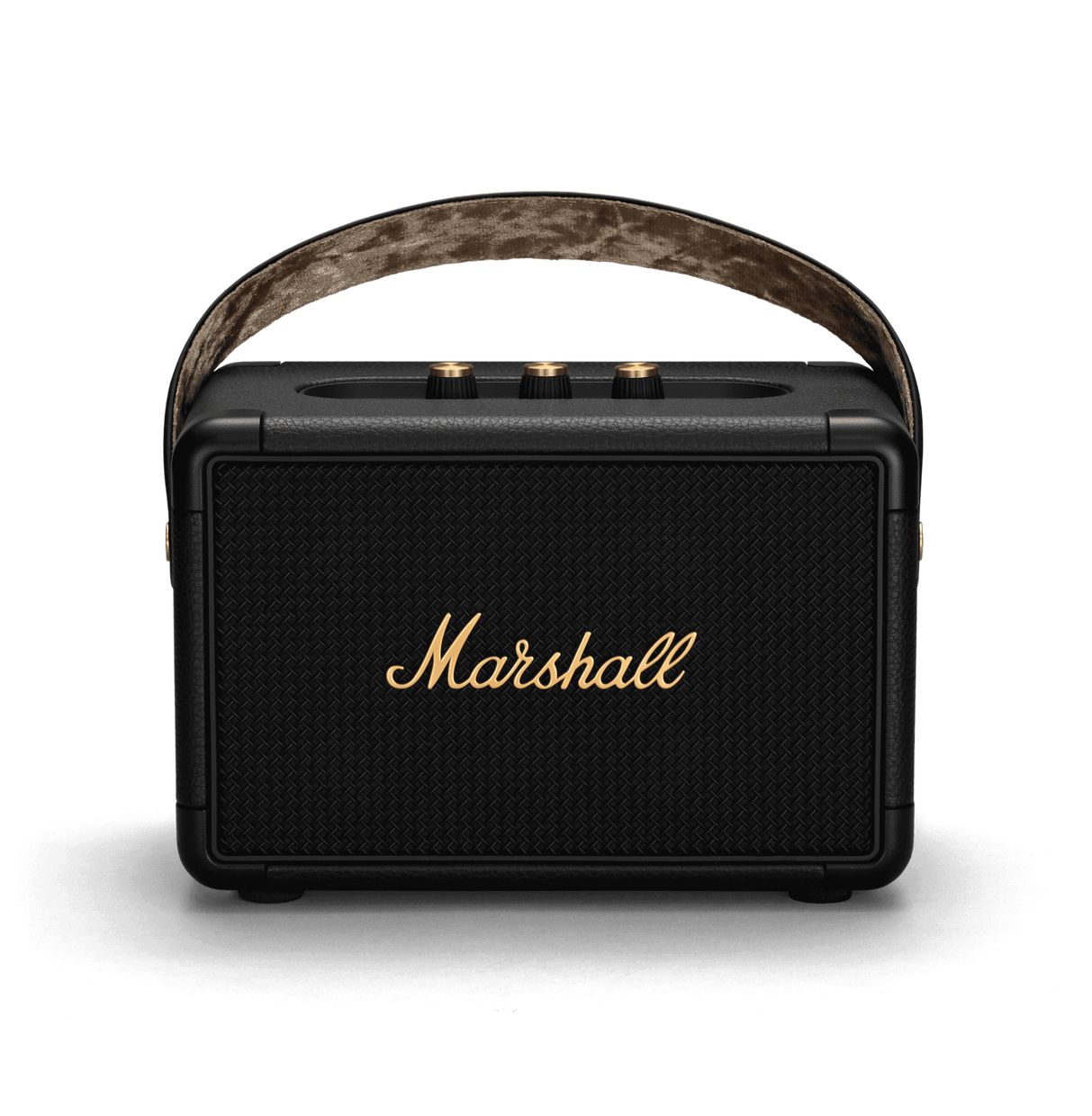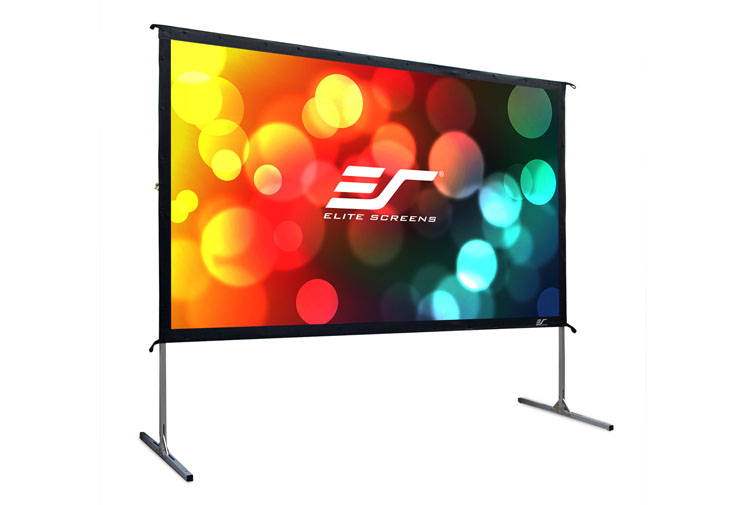 Click the buttons above to learn more about each item in the outdoor cinema featured in these photos.
As you can see it is easy to store, carry and set up! Don't forget to charge everything before you put it all together. Now to decide which movie to watch...... pass the popcorn please!
If you like what you see and want to join the outdoor cinema club today, we've put all of this into a zero-thinking super easy package. We can deliver anywhere in Australia...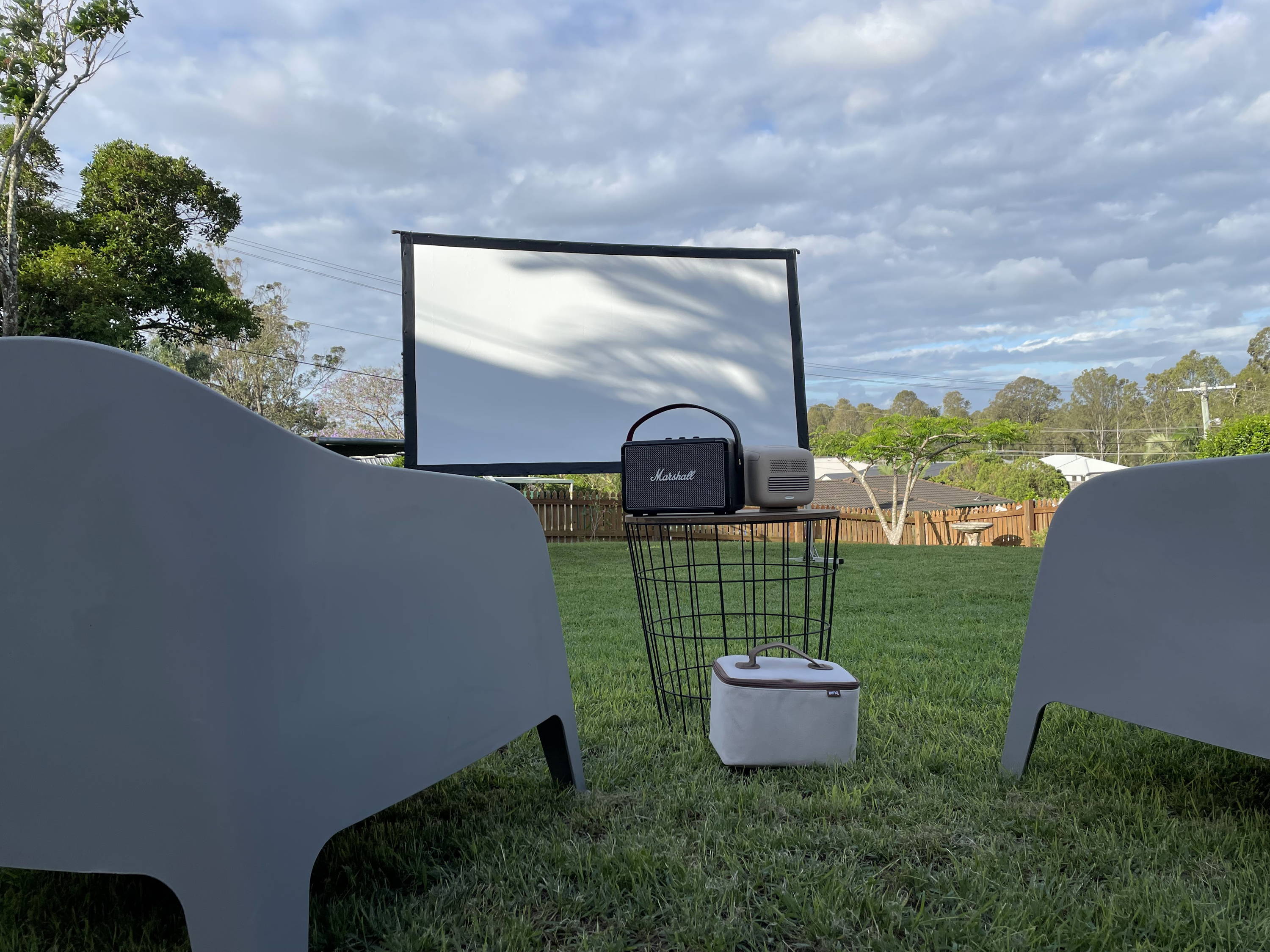 ---
---