Premium amplification, premium componentry, premium sound.
Listen to music as if you were there with the musicians in the recording.
Our showroom is setup with all the best equipment and
our Premium AV team ready to help...
Stereo components for a true audiophile
Retro wax is the new black
---
If you're really serious about music, you should be seriously considering a premium vinyl setup.
Vinyl is the only playback format that's fully analog and lossless.
Not to mention the tangibility and culture that comes with a record collection.
We offer an array of slick, high performing record players from Pro-Ject...
---
Yamaha's new ELITE series is the
perfectly balanced marriage between premier componentry and retro style.
Local Google Guide
5 Stars
Very easy purchase, nice new showroom with plenty of next purchases to eye off! Excellent service from Bradd made the whole thing a breeze without over complicating it. Local business worthy of supporting instead of money thrown at big public companies. Ample parking, handy location.
---
Introducing Rotel Michi. Acoustic Elevation. Sonic Evolution. Visual Perfection.
"These amplifiers blend elegant design with class audio performance and extraordinary power".
We're excited to have these setup in the Showroom. Book a listening session today.
---
What's the point of having all that wattage and a sweet vinyl collection but average speakers?
Head over to our premium speaker and sub page to learn more about the possibilities...
---
If you're interested in designing a stereo system which genuinely suits your taste and maximises your limits,
a little guidance will go a long way.
Our Premium AV and Installation teams have a wealth of experience, so come say hi.
We've designed a range of specially priced speaker packages ready to ship across the East coast.
If you're in SEQ you can book installation to ensure you get the full potential.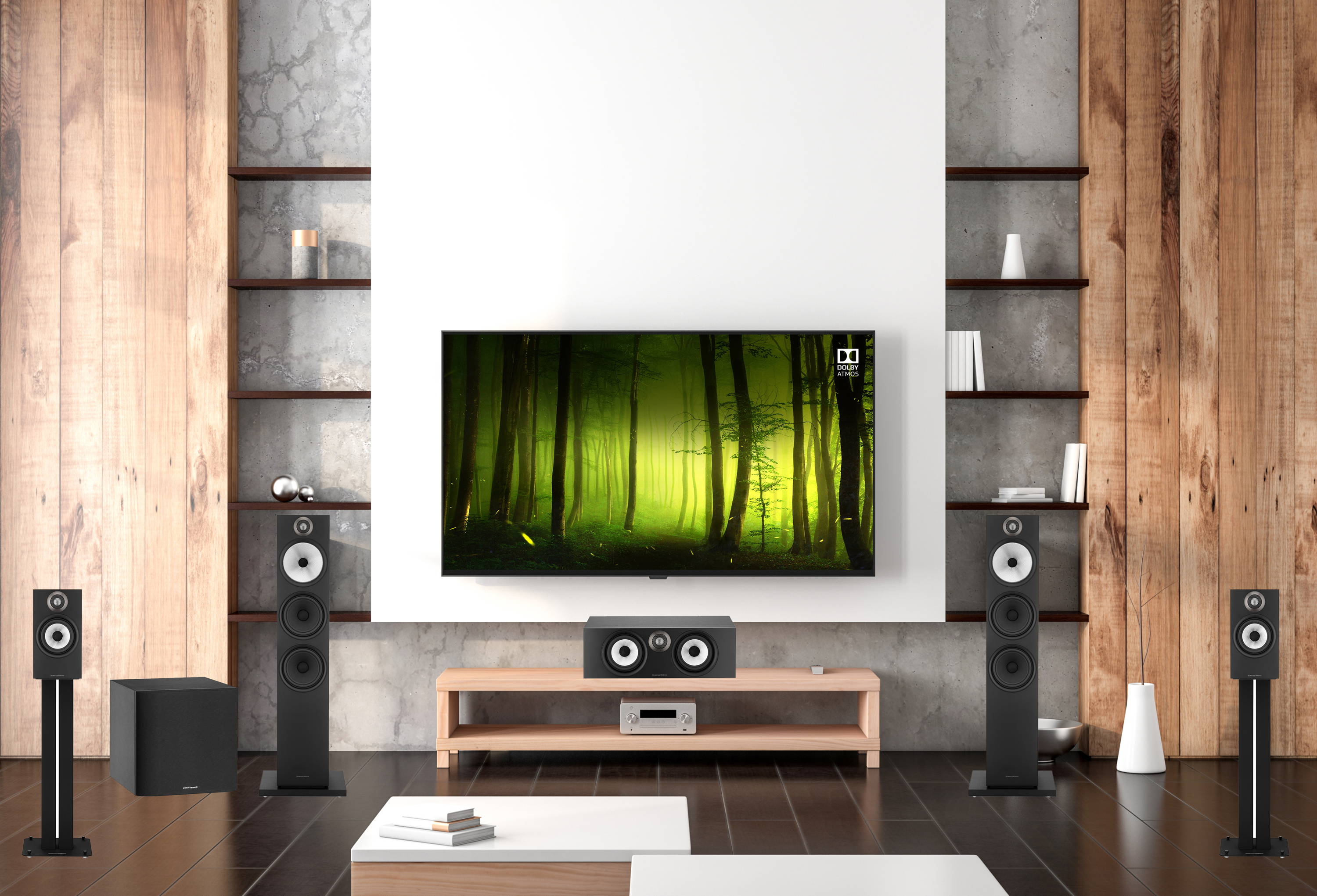 B&W 'Sexy 600' 5.1ch Package

---
Designed to meet the ultimate balance between performance & price, the Bowers Sexy 600 Package delivers really nice ATMOS surround sound, beautiful imagery and will enhance your music listening experience to a place you didn't realise existed. With the optional Yamaha 7.2ch AVENTAGE AVR & Optoma 4K UHD51 projector, a full set of B&W's speakers and 10" sub, you'll wonder why you waited so long to upgrade. We recommend adding on installation for this package to ensure you utilise its full potential. The package includes:
B&W 603 Floor Standing Speaker Pair
B&W 607 Bookshelf Speaker Pair w/ stands
B&W HTM6 Center Speaker
B&W ASW610 10" Subwoofer
Available in White or Black

Discounted AVR and projector add-ons available

Chat to us to book SEQ Todds in-house installation